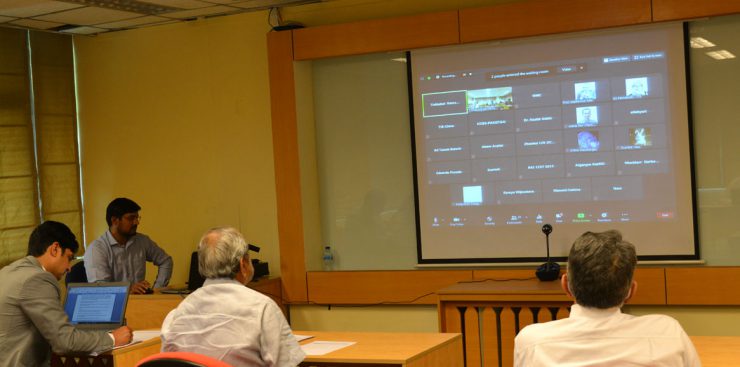 In continuation of the deliberations of the 23rd Meeting of COMSATS Coordinati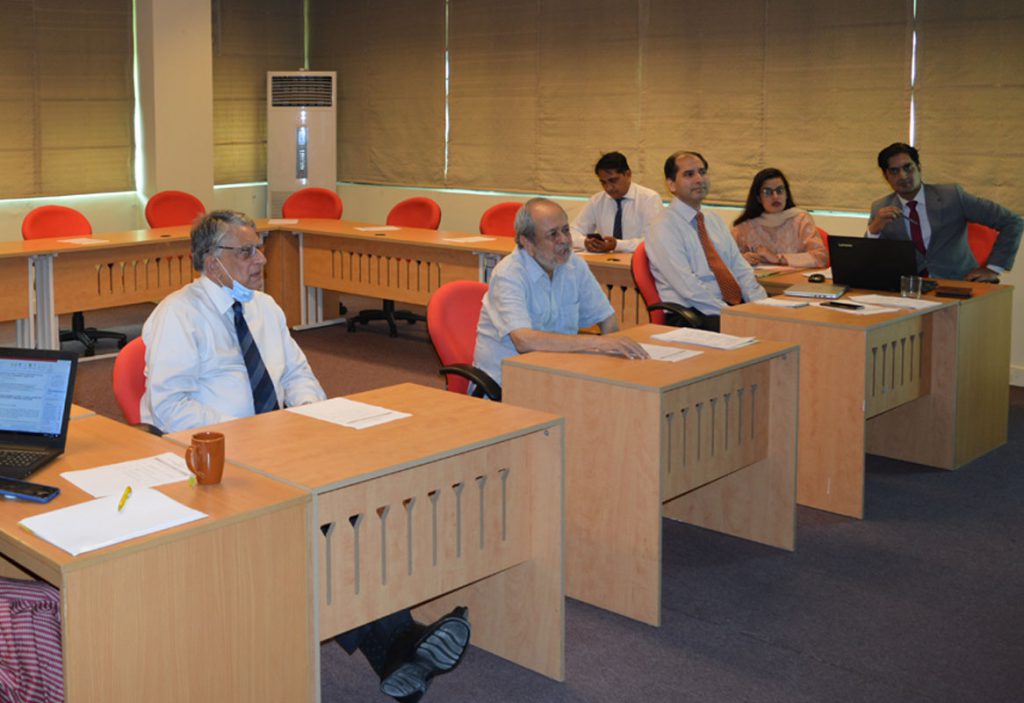 ng Council virtually held in July 2020, COMSATS Centres of Excellence are virtually meeting to share their on-going as well as future programmes and activities. The first session of this series started on 8th September 2020 with presentation from COMSATS Centre of Excellence in Kazakhstan, the Al-Farabi Kazakh National University (KazNU).
In addition to KazNU, Council members or their representatives from 15 Centres of Excellence in Bangladesh, China, Colombia, Egypt, The Gambia, Indonesia, Iran, Jordan, Nigeria, Pakistan, Palestine, Sri Lanka, and Turkey, as well as COMSATS Focal Points in Egypt and Sudan attended the meeting.
Prof. Tlekkabul Ramazanov, Vice-Rector for Science & Innovations, KazNU, delivered the presentation in which he highlighted the academic, research and entrepreneurial programmes of KazNU while also sharing information about University's scientific facilities and infrastructure.
Sharing KazNU's response to COVID-19 crisis, Prof. Ramazanov established setting-up of Digital University Electronic Campus by KazNU as University's landmark achievement adding that the said campus is the first ever smart university in Central Asian region. He also communicated that KazNU aspires creating 25 "Start-up companies" and 8 small innovative enterprises by the year 2022.
Further, it was informed that KazNU being the United Nations Academic Impact (UNAI) hu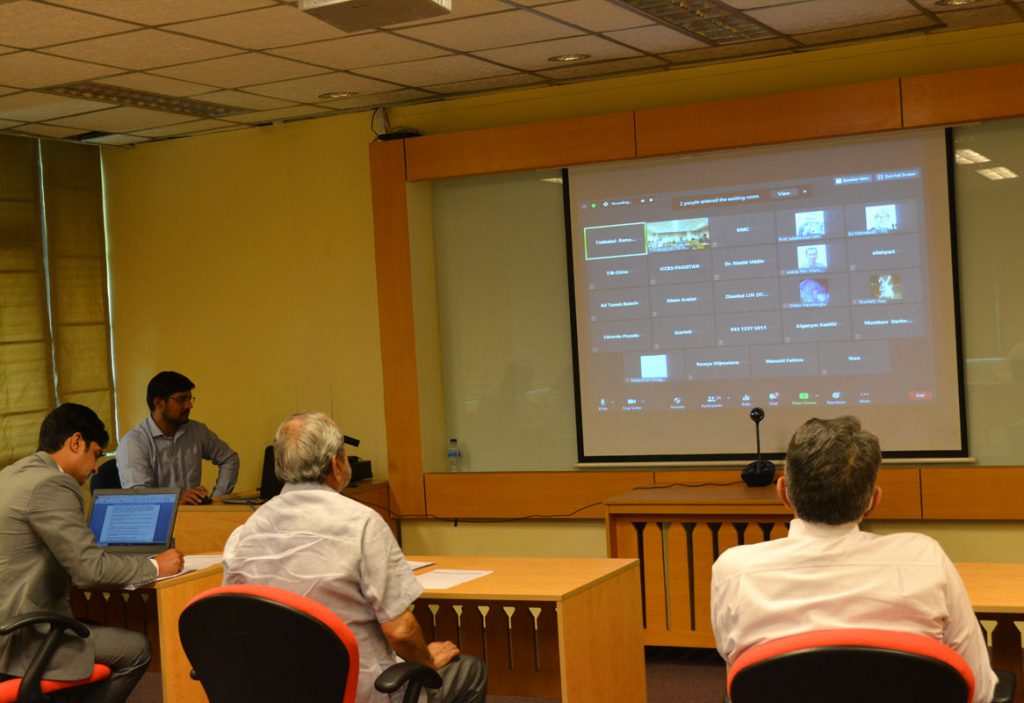 b on Sustainability has instituted several S&T centres in collaboration with various international organizations in order to encourage efforts towards the realization of Sustainable Development Goals (SDGs). These centres include: Pilot Production Center for High Tech Products; Kazak-French Institute for Science, Technology and Energy; Biomedical Research Center; Research Center for Medicinal Plants; and Health Research Institute.
Noting the international outreach of the University, Prof. Ramazanov mentioned that KazNU holds the membership of various international organizations, including COMSATS, World University Consortium (WUC), Clinton Global Initiative University (CGIU), Silk-Road Universities Network (SUN), and the World Academy of Art and Science (WAAS).
Prof. Ramazanov also shared some landmark achievements of KazNU during the preceding year as: implementation of 492 projects; 126 research projects in collaboration with business enterprises; and 142 projects with grant funding from Ministry of Education and Science of Kazakhstan. Furthermore, mentioning the on-going collaboration with other Centres, Prof. Ramazanov looked forward to further the research and academic collaboration for the mutual benefit of the Network.
During the session, other Networks members highlighted corona-related initiatives of their respective countries. The discussions ensuing presentation focused on identification of common grounds of cooperation and the Centres expressed their strong commitment towards strengthening existing and forging more collaborations.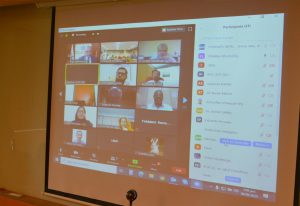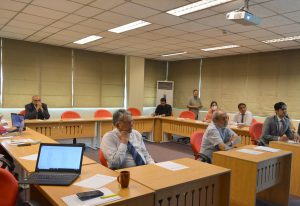 Following offers of collaboration were sought from KazNU during the meeting: Academy of Scientific Research and Technology (ASRT), Egypt in areas of Aero-Space, Biotechnology and Energy; and Sepuluh Nopember Institute of Technology (ITS), Indonesia in areas of Agro-processing and medicinal plants.
Speaking on the occasion, Executive Director of COMSATS, Dr. S. M. Junaid Zaidi, appreciated the focus of KazNU's activities and programmes towards sustainability, innovation and digital technologies. He encouraged the Centres to strengthen their capacities and branch out their programmes in view of corona pandemic with due utilization of regional and international partnerships.