The Executive Director COMSATS, Ambassador Dr. M. Nafees Zakaria today called on the Chinese Vice Minister for Science and Technology, H.E. Zhang Guangjun, in Chongqing, China. The two exchanged views on areas of mutual interest with the view to diversify cooperation under the existing MOU between COMSATS and MOST-China. The meeting was organized on the sidelines of the launch of 1st Belt and Road Conference on Science and Technology Exchange (BRST), hosted by MOST, Chinese Academy of Sciences (CAS), and other governmental and provincial departments.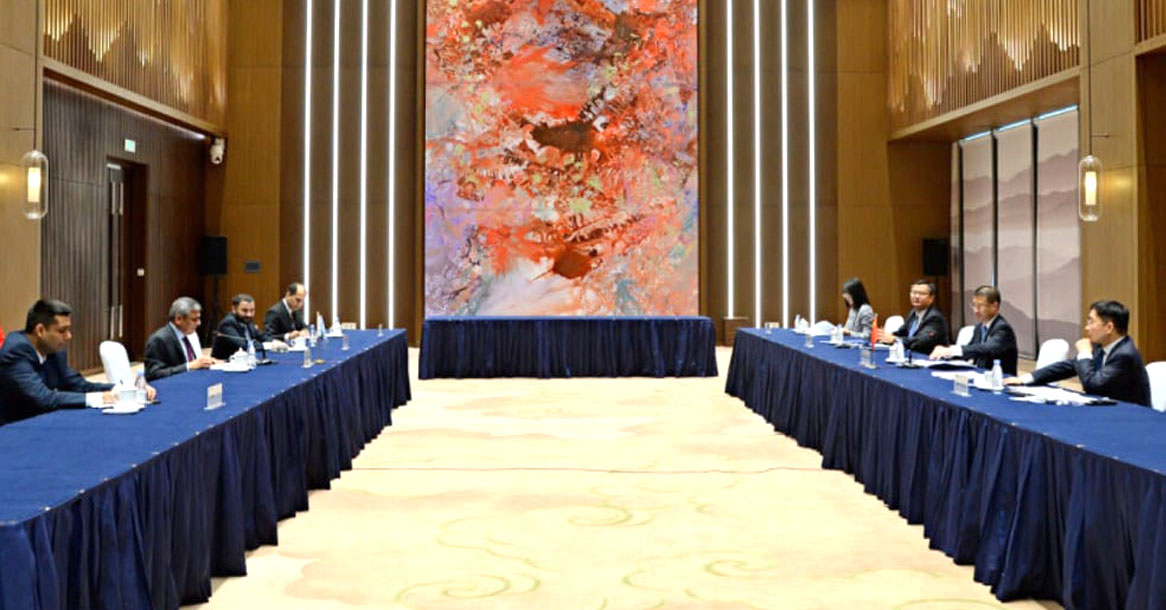 China is among the founding members of COMSATS with two Chinese Centres of Excellence (CoE) affiliated to the latter, namely; Tianjin Institute of Industrial Biotechnology (TIB) and International Centre for Climate & Environmental Sciences (ICCES). The Chinese Academy of Sciences (CAS) and Alliance of International Science Organizations (ANSO) are additional Chinese platforms that strengthen the cooperative bonding, the Minister underlined. However, he was of the view that institutional linkages may be increased to broaden the scope of cooperation.
The Vice Minister appreciated the COMSATS' participation at BRST event and its efforts towards promoting South – South Cooperation.
Amb. Zakaria, congratulated the successful launch of BRST with significant international participation and thanked for the hospitality extended by MOST to his delegation. The Executive Director also expressed gratitude to the leadership of Ministry of Science and Technology, and the Government of People's Republic of China for the support COMSATS receives. He appreciated the spirit of BRI which is based on the noble sentiment of shared progress and prosperity. He noted that COMSATS' mandate is in line with that of BRST thus afford opportunities for collaboration.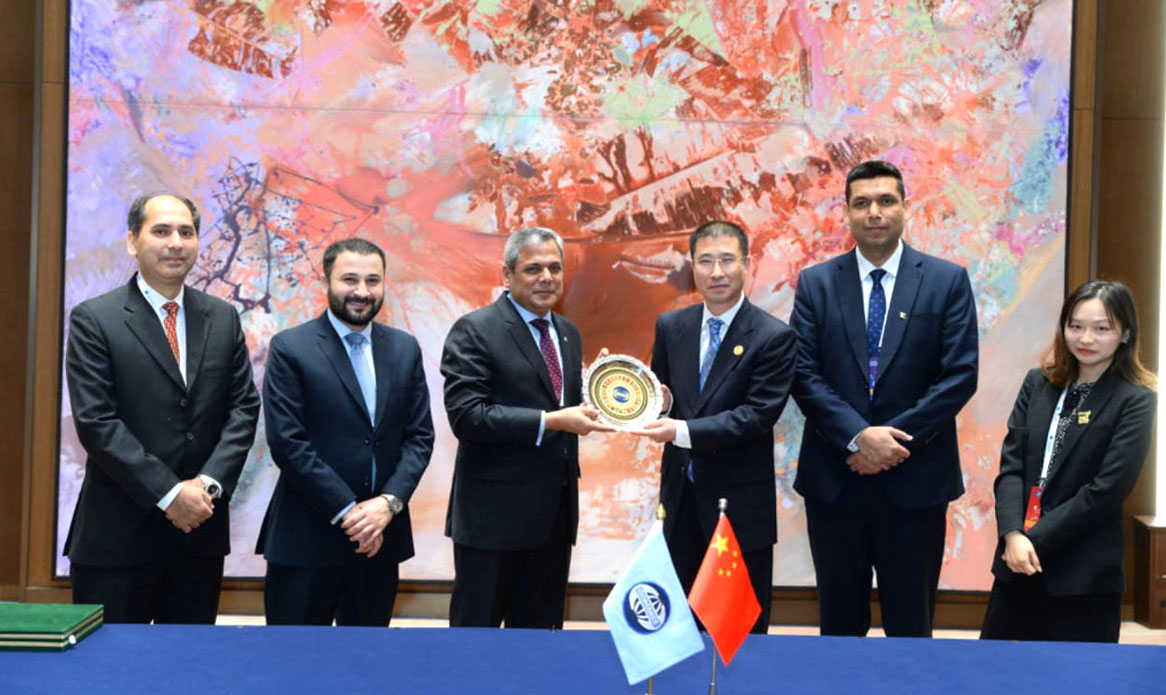 Both sides identified areas pertaining to the emerging technologies and scientific fields for exploring the potential for cooperation. Executive Director COMSATS also proposed cooperation between academia and educational institutions. He termed such a cooperation as the key to bringing people of different origins and cultures closer.
The Vice Minister Zhang welcomed the proposals and desired a close follow-up.