Islamabad, April 12, 2023. The Executive Director COMSATS, Ambassador Dr. Mohammad Nafees Zakaria, paid a courtesy call on the Ambassador of the Islamic Republic of Iran, H.E. Seyed Mohammad Ali Hosseini.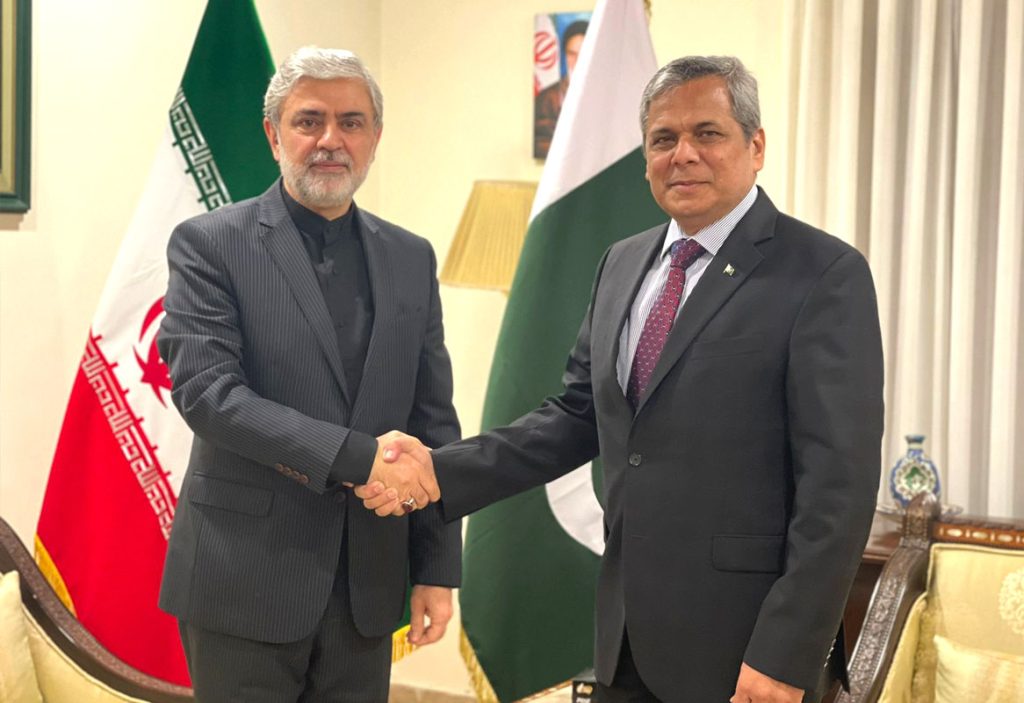 Ambassador Hosseini congratulated the Executive Director on his appointment. The Ambassador emphasized the significant role that COMSATS plays and mentioned that Iran values its collaboration with the relevant organization. He further assured his complete support to promoting the activities of COMSATS, an intergovernmental organization comprises 27 member countries.
The Executive Director of COMSATS, expressed his gratitude to the Ambassador and apprised him about the current programs being carried out by the COMSATS' Centers of Excellence. He also briefed him about the outcomes of the Coordinating Council Meeting that was held in Karachi in January 2023, as well as the most recent initiatives that he had taken.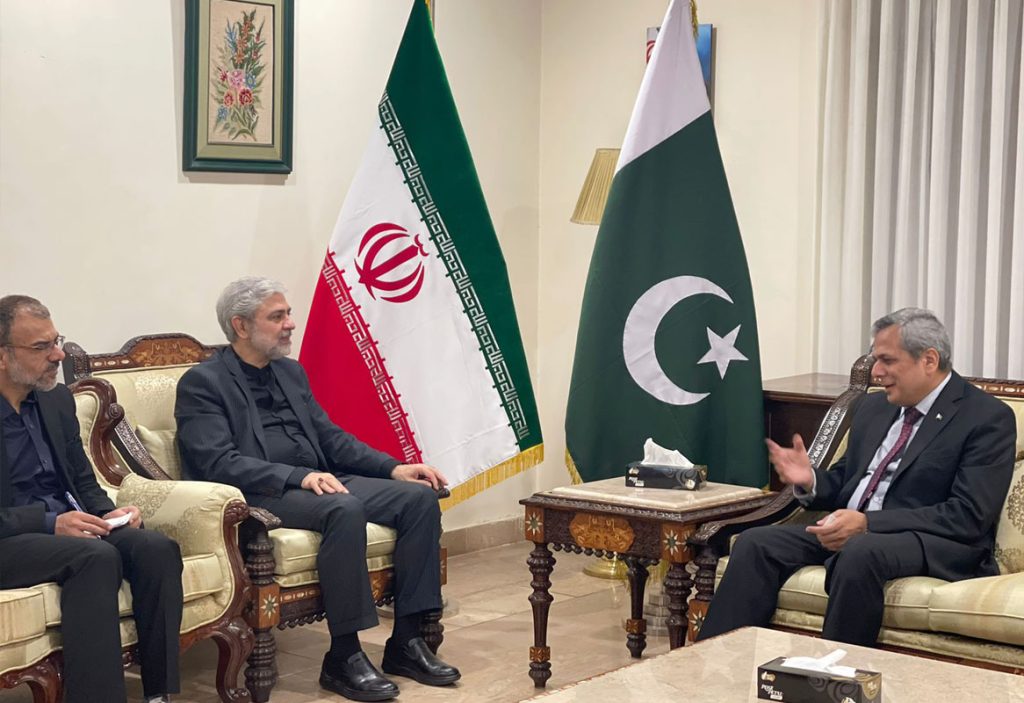 Ambassador Dr. Zakaria shared details of the understandings for the COMSATS members in the field of genomic sequencing, support to the R&D by young scholars and promoting startups and entrepreneurs. The Ambassador suggested that the Executive Director should visit Iran to further explore the areas of cooperation at the earliest convenience. Ambassador Hosseini extended his best wishes for a successful tenure to Dr. Zakaria and assured him of his country's steadfast support for COMSATS.