During the year 2017, COMSATS eHealth Programme made efforts to foster its new collaboration with Midland Doctor Medical Institute (MDMI), which offered its hospital in Muzafarabad, Azad Jammu and Kashmir for the first Tele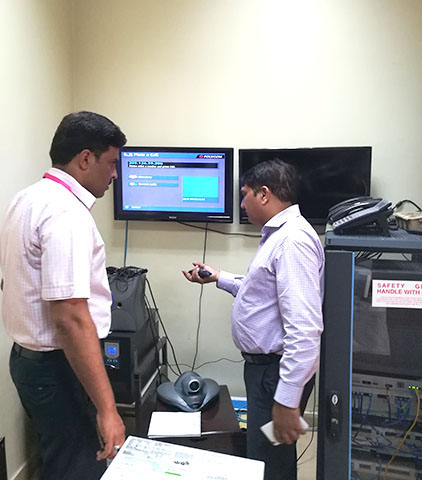 health setup under MDMI-COMSATS collaboration for Telehealth. In this connection, a team comprising of Mr. Nisar Ahmad, Deputy Director (Systems) and Mr. Fiaz-ur-Rehman from COMSATS visited Muzaffarabad on 10th of August 2017. The purpose of the visit was to ascertain existing health and IT facilities at the MDMI for setting up a Telehealth clinic which will be linked with COMSATS Resource centre and the medical practice facility of the Vice President MDMI, Dr. Javed located in Dubai.
COMSATS' officials had a detailed meeting with CEO of MDMI regarding MDMI hospital and available facilities for setting up the clinic. The team also held a meeting with the Special Communication Organization, which is the Internet provider service in the area. The SCO was conveyed the Internet requirements for MDMI to carry out tele-consultations that include dedicated VoIP link for video conference. After the initial assessment and fulfillment of Internet requirements, Mr. Fiaz-ur-Rehman again visited Muzafarabad later to test the dedicated VoIP link with the videoconferencing equipment. The testing results were very encouraging and were highly appreciated by the Vice President MDMI who was also present at the site. The way forward and matters relating to the setup were also discussed during the test session via videoconferencing.
Further, other equipment like UPS, ultrasound, ECG and patient information software were also explored to see the possibility of integration of such equipment within telehealth setup in the future.
Later during the month, the Principal Medical Officer of COMSATS' telehealth team attended a Premier international health event named "Health Asia", held in Karachi from 22nd to 24th August 2017. This event included workshops and seminars on various topics related to health and also showcased products and services by Hospitals & Dental Clinics, Medical & Dental Colleges, Software Houses / MT Companies, Pharmaceutical Companies and e-Health & Consultancy Companies.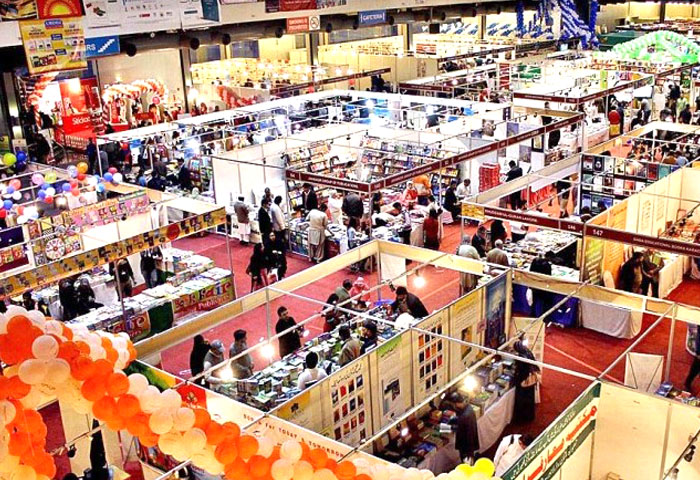 Participation in the event enabled the COMSATS' representative to meet various stakeholders who are either directly linked to Telehealth program or indirectly involved in the manufacturing or distribution of digital equipment that can be used for telehealth purposes. One such organization is uhealth, an NGO which is providing Telemedicine services to the rural areas of Sindh and Punjab. During the discussions with the representatives of the NGO it was learnt that the organization has developed a mobile application integrated with low cost medical peripheral gadgets to carry out tele-consultations. In addition, various companies which deal in digital and electronic equipment, especially digital ECG, ultrasound and vital sign monitors, were also approached to seek new solutions for Telehealth challenges.
| | | |
| --- | --- | --- |
| | | |
Generally the event provided a valuable opportunity to meet and network with the Telehealth and relevant organizations and companies and learn about new trends and developments in the market.