The COMSATS Institute of Information Technology (CIIT) has been upgraded to full-fled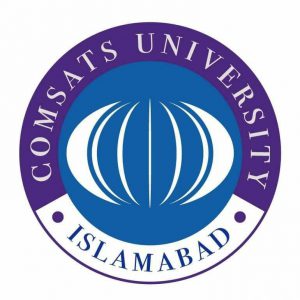 ged university, named COMSATS University Islamabad, through a bill passed in the National Assembly, Pakistan in April 2018. The bill that was earlier approved by the Senate in December 2017; was presented and passed by the National Assembly standing committee on Science and Technology after a thorough debate and consensus by the House.
CUI was developed in 1998 as a flagship project of COMSATS. Started as a small institute, CIIT is now among the top most institutions of Pakistan with top most ranking in IT. The institute has 7 campuses in different cities of Pakistan and a virtual campus, and award degrees in different scientific and humanities disciplines. COMSATS University also holds its place as a member of COMSATS Network of International S&T Centres of Excellence. The up-gradation of CIIT to university level is among the milestones in the quest of the institute to become the premier higher education institution with strong international repute.
Another achievement of the University is the award of 2018 – 3G Research Excellence Award for its overall impact in the domains of research and development. The 2018 Global Good Governance Awards (3G Awards) were given to 25 exceptional individuals and organizations from 15 countries exhibiting highest performance in the areas of innovation, sustainability, transparency, societal impact and social responsibility. The award ceremony was held in Malaysia. The Awards are adjudicated by Cambridge IFA, a UK-based financial services house that evaluates business data, assess macroeconomic indicators and understands market trends and brand development globally.
This award comes at a time when COMSATS University has been consistently ranked among top 601-800 World Universities in Times Higher Education (THE), World Universities Rankings (WUR) 2016-17 and 2017-18.