IOFS-COMSATS-COMSTECH joint 2nd International Forum for Agri-Biotechnology successfully concluded on 5th July 2023. COMSATS co-sponsored the event. The event was organized by the Islamic Organization for Food Security (IOFS), under the patronage of the Ministry of Education and Science of the Republic of Kazakhstan, with the support of the Ministerial Standing Committee on Scientific and Technological Cooperation of the Organization of Islamic Cooperation (COMSTECH), COMSATS Secretariat, and National Center for Biotechnology (Kazakhstan).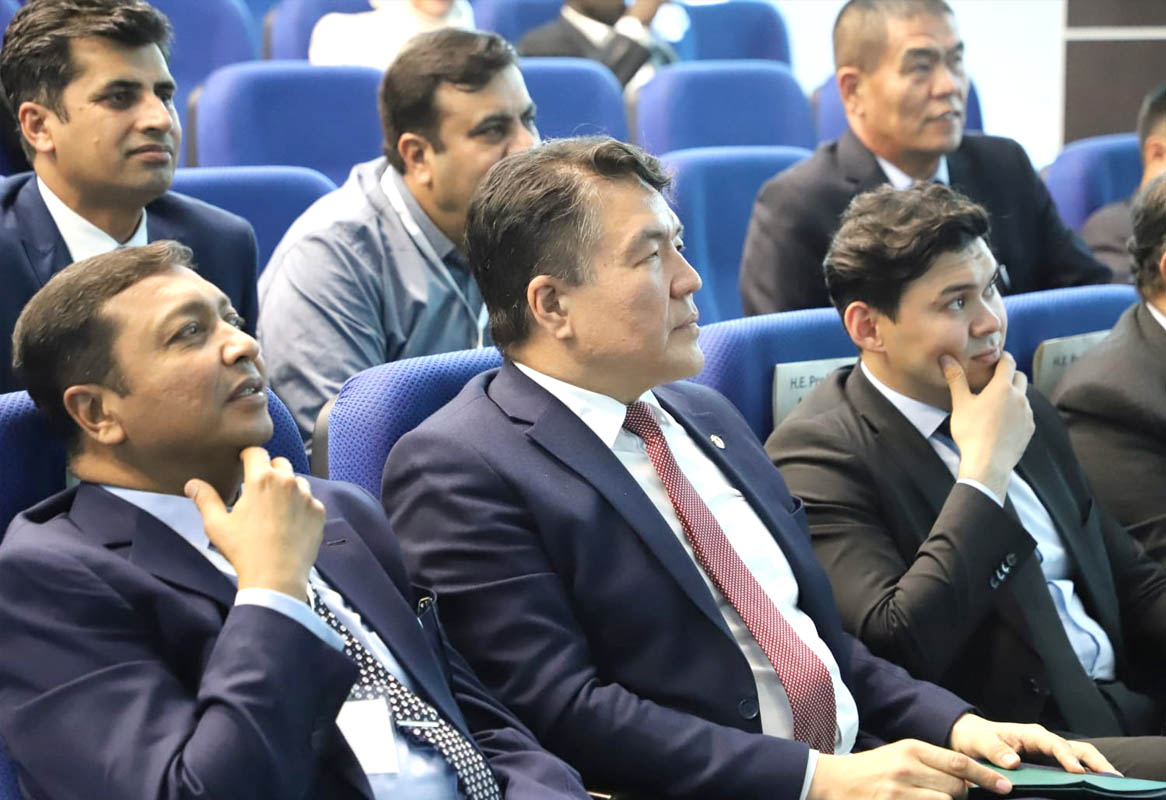 The event served the information needs of policy-makers and implementers by providing a forum for knowledge sharing on the most recent developments in agri-biotechnology, bringing together educational institutions, research organisations, industry, and commercial establishments to discuss creative solutions for sustainable agriculture and food security in the Islamic World. The event covered significant subjects under a few broad headings, including green biotechnology, microbial biotechnology, food biotechnology, animal biotechnology, breeding tools, policy and roundtable, in its eight technical sessions and a poster exhibition session.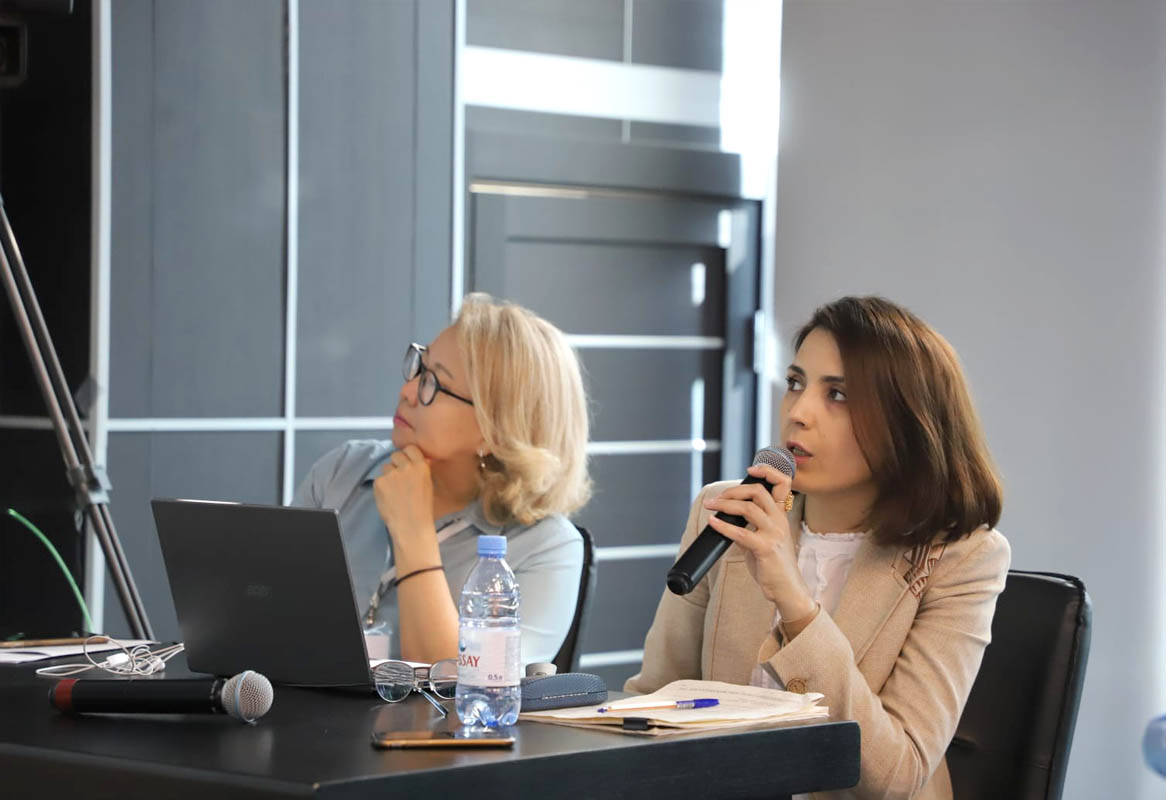 The inaugural session of the Agri-Biotechnology Forum was held on 4th July, 2023, and presided over by the Director General of IOFS, H.E. Prof. Yerlan A. Baidaulet. Speaking at the event, H.E. Prof. Baidaulet emphasized the importance of investment in agribiotech research to increase the nutritional value of our daily food as well as its resilience to pests and disease. He also highlighted the importance of establishing balanced regulatory frameworks to ensure safety and allay public concerns about biotechnology. The Director General urged for cooperation to maintain biosecurity through the advancement of biotechnology in the OIC countries and emphasized the President of Kazakhstan, H.E Kassym-Jomart Tokayev's idea of creating an international biosafety agency in Kazakhstan.
Dr. Darkhan Zhumakanovich Akhmed-Zaki, Chairman of the Committee of Science of the Ministry of Science and Higher Education of the Republic of Kazakhstan; Prof. M. Iqbal Choudhary, Coordinator General of COMSTECH; H.E. Mr. Tlektes Yespolov, President of the Academy of Agricultural Sciences of the Republic of Kazakhstan, H.E. Zehra Zümrüt SELÇUK, Director General, Statistical, Economic and Social Research and Training Centre for Islamic Countries (SESRIC); and Dr. Ahmad Kawesa Sengendo, Assistant Secretary General for Economic Affairs, OIC, also made welcome remarks during the opening session. A solemn signing ceremony of a Tripartite Memorandum of Understanding (MoU) with IOFS, the Academy of Agricultural Sciences of the Republic of Kazakhstan, and the Tajik Academy of Agricultural Sciences (TAAS) marked the end of the inaugural session.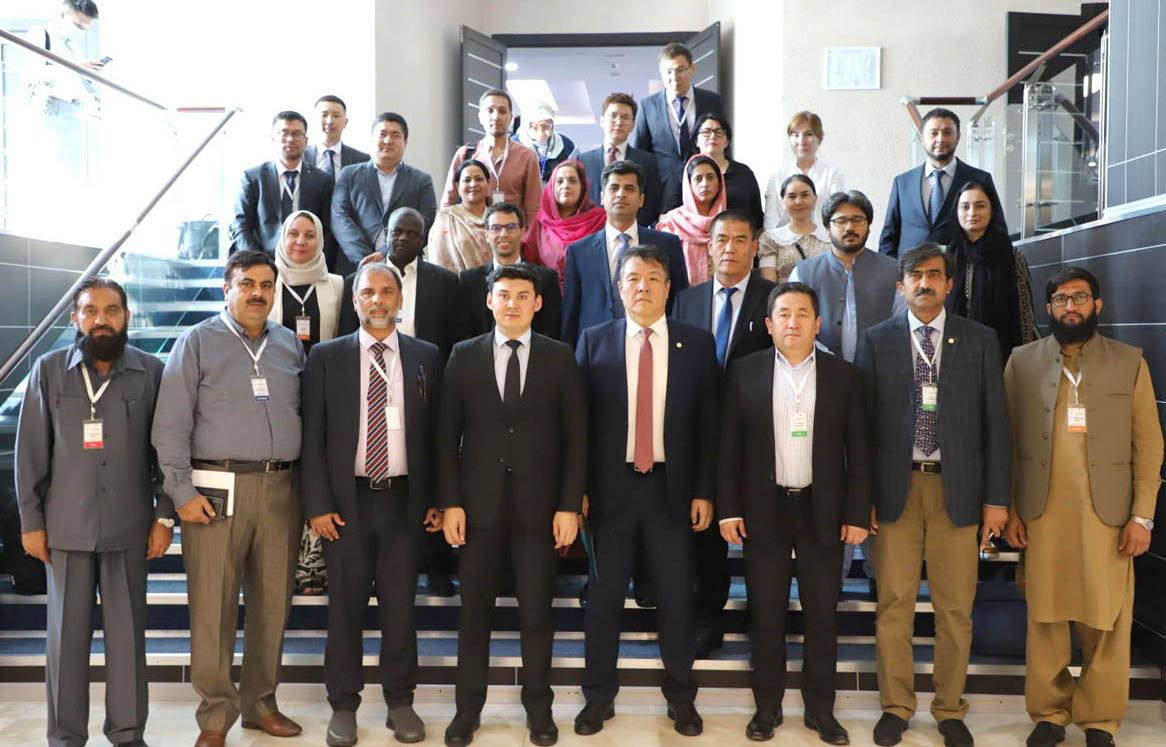 Around 60 subject specialists, researchers and students from 9 countries, including Bangladesh, Egypt, Jordan, Malaysia, Pakistan, Saudi Arabia, Türkiye, Tunisia, and USA presented their research studies and benefitted from the Forum's technical proceedings.