Upon invitation of Dr. S. M. Junaid Zaidi, Executive Director COMSATS, Ms. Andleeb Abbas, Parliamentary Secretary, Ministry of Foreign Affairs (MoFA), Pakistan, visited COMSATS Secretariat, Islamabad, on 8th August 2019.
During the meeting, Ms. Andleeb was apprised of COMSATS' undertaking, mem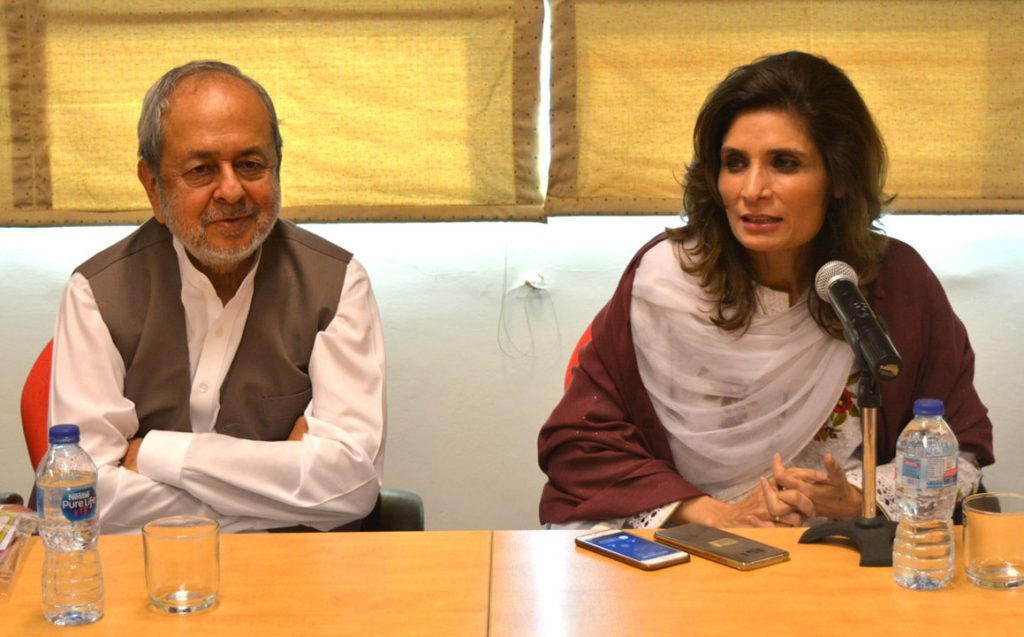 bership and international partnerships. COMSATS, she was informed, is mandated to cultivate and promote S&T culture in the 27 developing countries of the South that are member to COMSATS. The briefing given to her, inter alia, highlighted COMSATS' role as one of the advocates of South-South and Triangular Cooperation.
Ms. Andleeb appreciated the mandate with which COMSATS is operating and contributing to the wellbeing of the developing world. She considered S&T the backbone of any developmental activity and driver of knowledge economy and innovation. She shared the vision of the current government to have the Universities as major contributors towards making Pakistan a knowledge economy.
While answering some questions, Ms. Andleeb laid emphasis on the importance of small fora of South-South Cooperation and S&T-led development in aiding Science Diplomacy in addition to the major for a with bigger banners and participation. She considered it crucial for developing countries to acquire soft power through science, education, sports and culture diplomacy to further their chances of global recognition and acceptance. She considered it important to improve targets related to child and women childbirth mortality rates, for which she pointed out some interventions the government is making.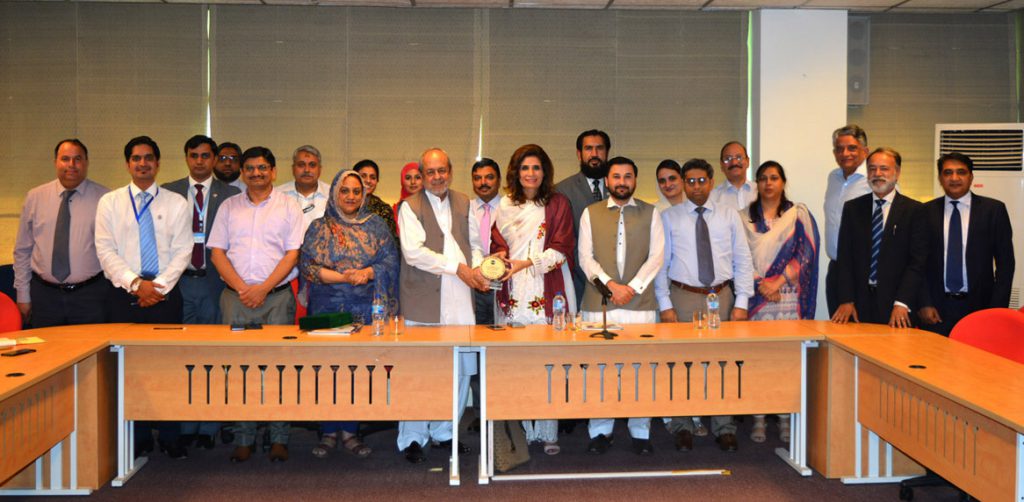 Ms. Andleeb assured her full support towards COMSATS' operations for improving its national and international stature.