On special invitation from COMSATS, Prof. Dr. Ghazna Khalid, Member of Prime Min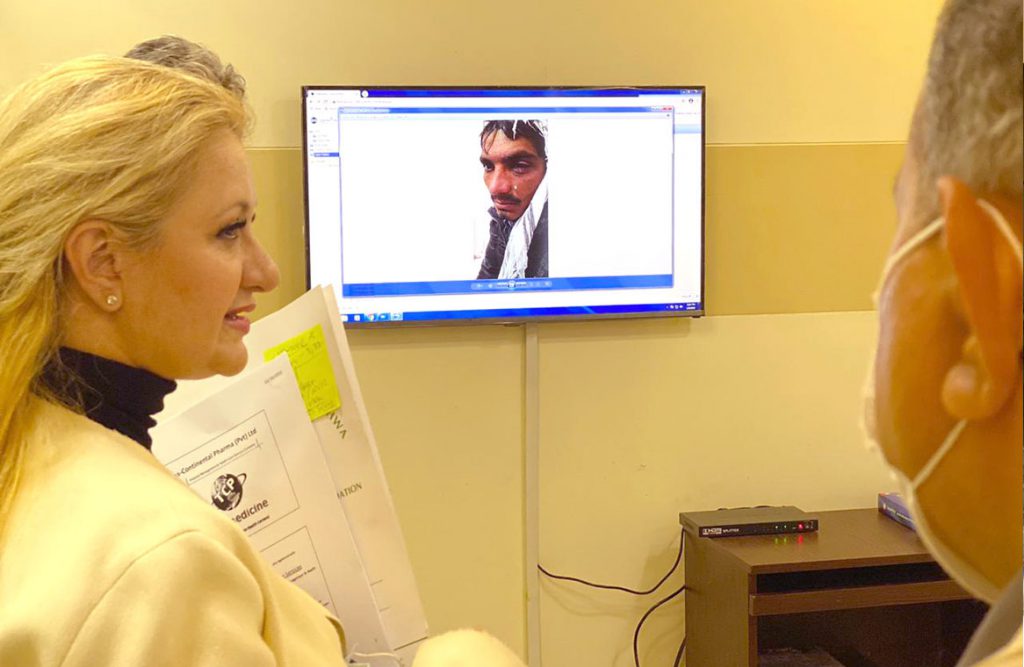 ister's Task Force on COVID-19, Government of Pakistan; Mr. Yahya Akhunzada, Commissioner Dera Ismail Khan; and Dr. Zia Khattak, Director of Planning and Development, Khyber Pakhtunkhwa (KPK) visited COMSATS' flagship project in Pakistan, the COMSATS Internet Services (CIS), on 8th January 2021.
The visit was arranged with a view to demonstrate the telehealth facilities available at CIS Islamabad for possible replication of such services in far flung and mountainous areas of Pakistan. Present on the occasion were Executive Director COMSATS, Dr. S.M. Junaid Zaidi; Chief Operating Officer of CIS, Mr. Nasir Jamal Khan, along with senior officials of CIS.
A briefing on the launching of telehealth services by COMSATS was given to the esteemed guests by Mr. Jamal who mentioned that the Programme was initiated with the aim to provide affordable, efficient and accessible healthcare to remote communities of Pakistan. He briefed the visitors about the support extended by CIS to Peoples Primary Healthcare Initiative (PPHI) of Balochistan for instituting a telehealth set-up. Mr. Jamal indicated that under an agreement the Government of KPK has also replicated E-ilaj facility in KP using COMSATS Telehealth model.
The other side was receptive of the briefing and expressed willingness for establishing telehealth facilities in Dera Ismail Khan and Federally Administered Tribal Areas (FATA) region.
Understanding during the meeting prevailed on having more cooperation to address dearth of medical staff and doctors in marginalized areas of Pakistan through judicious use of telehealth.