A group of students pursuing MS-Health Informatics from COMSATS University, led by Dr. Nighat Sultana, Associate Professor, visited the COMSATS Telehealth Resource Centre located at CIS on June 8, 2023. The purpose of the visit was to gain insights into the workings of COMSATS' Telehealth project.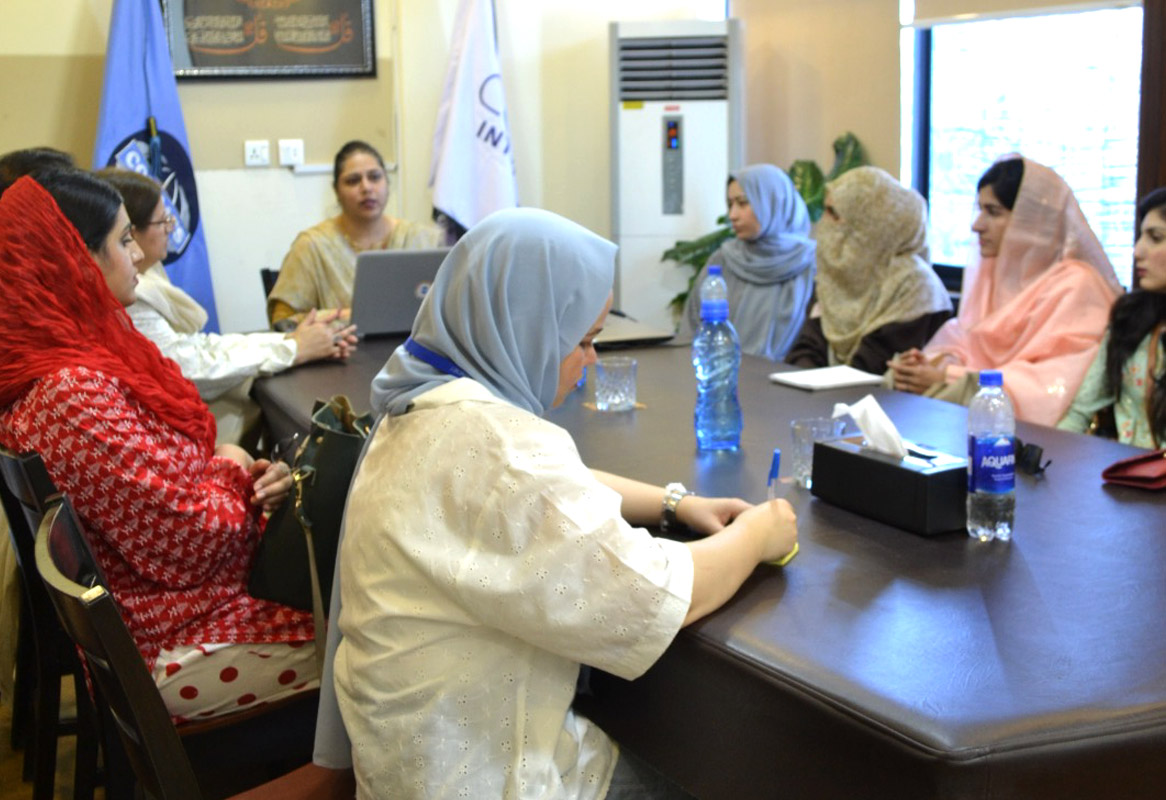 During the visit, Dr. Azeema Fareed, Incharge Telehealth, provided the visitors with an overview of the Telehealth model implemented by COMSATS. She highlighted the numerous benefits associated with this innovative approach and shed light on the medical specialties that are covered through Telehealth in the remote regions of Balochistan. The students were informed about the transformative impact Telehealth has had on healthcare delivery in these underserved areas.
Following the briefing, the students were given the opportunity to witness live online teleconsultations between doctors at the Telehealth Resource Centre and patients accessing healthcare services at the remote Teleclinics. Dr. Nadia, the Project Manager at the Telehealth Resource Centre, conducted a live demonstration for the students, explaining the teleconsultation process in detail. She also provided insights into the hardware and software employed for Telehealth services.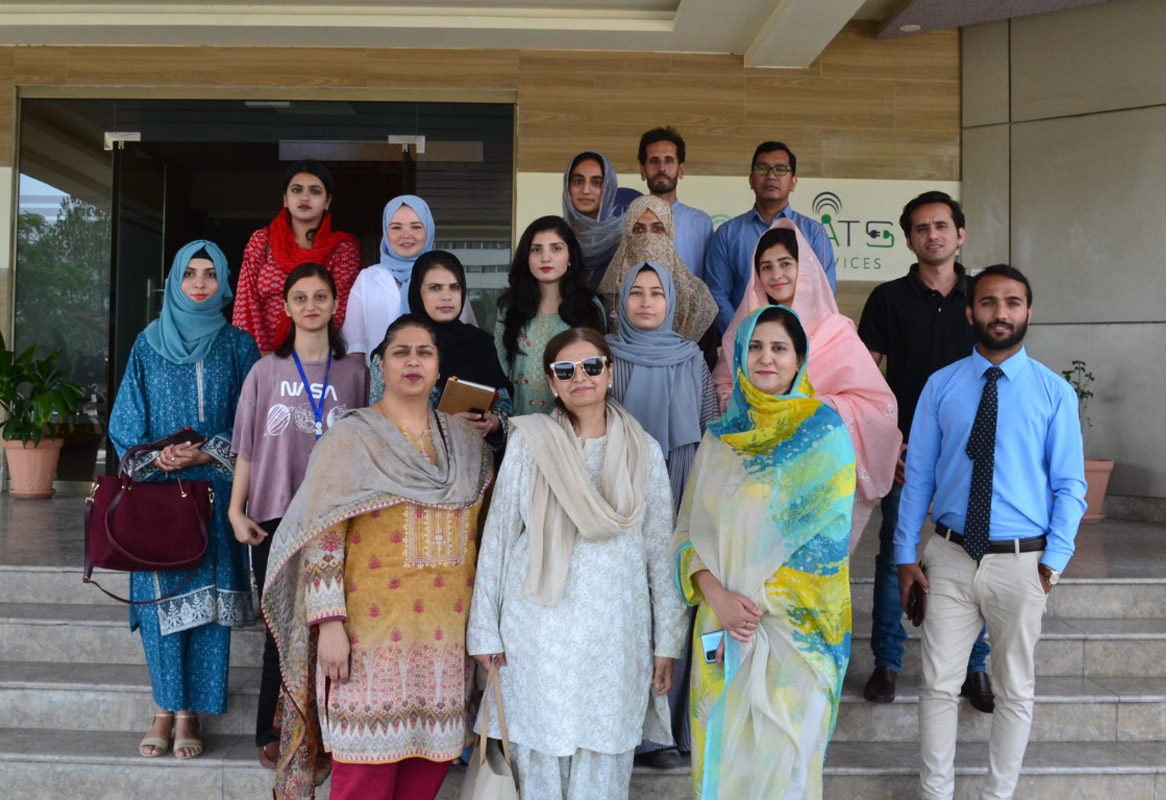 This visit is a part of the practical field visits that MS-HI students undertake as a component of their curriculum. By experiencing the Telehealth project firsthand, the students gained valuable knowledge and exposure to the advancements in digital health and its impact on remote healthcare delivery.