Dr. Azeema Fareed, Principal Medical Officer at COMSATS Secretariat, participated as an invited s
peaker in a webinar on "Digital Health Challenges, Opportunities, and Solutions" organized by CIT Health Solutions with the collaboration of Digital Lahore, on 21st December 2020.
As the coordinator of COMSATS Telehealth (CTH) Programme, Dr. Fareed shared the efforts being made by CTH in providing digital health facilities in particular those pertaining to marginalized communities of Pakistan. She highlighted CTH as an initiative that rose above the challenges faced through finding solutions to gaps in healthcare system.
The webinar that gathered young IT experts, doctors, and relevant stakeholders further discussed challenges and possible solutions for leveraging digital technologies in healthcare system. Potential opportunities related to digital health and related challenging areas were also discussed during the webinar. The potential of the widespread social media use to help spread awareness and accessibility related to health was recognized. A need was felt to have a centralized government recognized platform for digital health.
Some challenges identified included: non-availability of doctors in remote areas; and need for w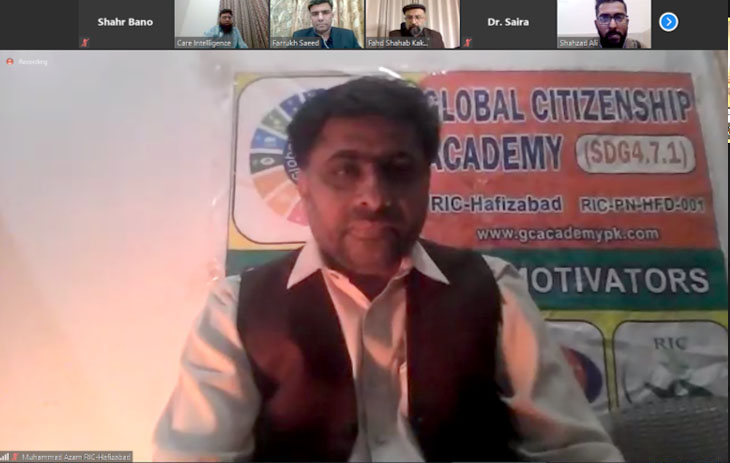 ell-built and affordable healthcare system. Reduction of burden on secondary and tertiary health systems through integration of digital health and improving basic health habits in the community was recommended.