On the sidelines of the 22nd Meeting of COMSATS Coordinating Cou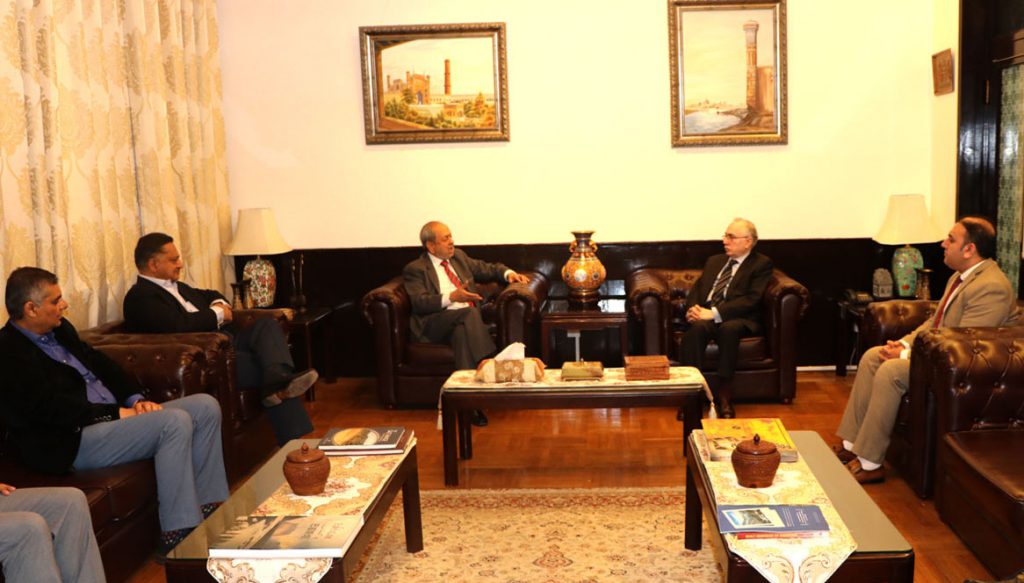 ncil (16-17 April 2019, Tianjin, China), delegation of COMSATS Secretariat and COMSATS University Islamabad (CUI) visited the Tianjin University of Science and Technology (TUST) and Embassy of Pakistan in Beijing, China.
In the meeting held on 18th April 2019 with the senior officials and faculty of TUST, Dr. S. M. Junaid Zaidi, Executive Director COMSATS, briefed the other side about COMSATS programmes and activities as well as proposed initiating faculty/ student exchange between TUST and COMSATS Centres of Excellence.
Prof. Zhang Aihua, Vice Chairman, TUST, gave an overview of the academic and research activities being undertaken by the University and its umbrella departments. The University, he added, is well-known for the research in food sciences, biotechnology and chemical engineering and is conducting 80 innovative projects at the national level. Besides, it was informed that thousand foreign including eleven Pakistani students are studying at the University.
Prof. Aihua was appreciative of COMSATS' sustainable development-led activities and encouraged COMSATS and CUI to benefit from the opportunities available under Belt and Road Initiative (BRI). During the meeting, both sides pledged to further cooperation with potential support under BRI.
On 19th April 2019, the delegates met with H.E. Mr. Masood Khalid, Ambassador of Pakistan to China, to seek Embassy's support towards COMSATS collaborative activities with China especially those under BRI. The Ambassador was appreciative of COMSATS ongoing collaboration with its Centres of Excellence in China i.e. International Centre for Climate and Environment Sciences (ICCES) and Tianjin Institute of Industrial Biotechnology (TIB).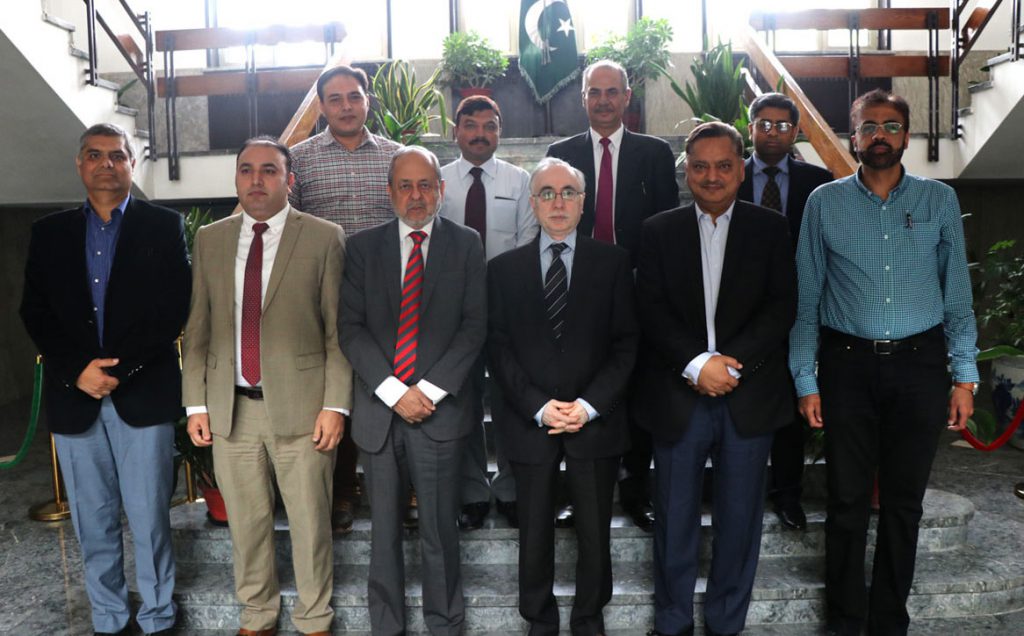 Further, H.E. Mr. Khalid encouraged COMSATS University Islamabad (CUI) to join the Consortium of CPEC universities in order to fully benefit from the initiative. The Ambassador also assured his Embassy's support for facilitating collaboration between the two sides.