The Executive Director of the Commission on Science and Technology for Sustainable Development in the South (COMSATS), Ambassador Dr. Nafees Zakaria, visited the Embassy of Türkiye in Islamabad to sign the condolence book in the wake of massive earthquake that hit the country on 6th February 2023.
Dr. Zakaria expressed deep sorrow with the Ambassador of the Republic of Türkiye, H.E. Mr. Mehmet Pacaci, on the devastating natural calamity that befell Türkiye.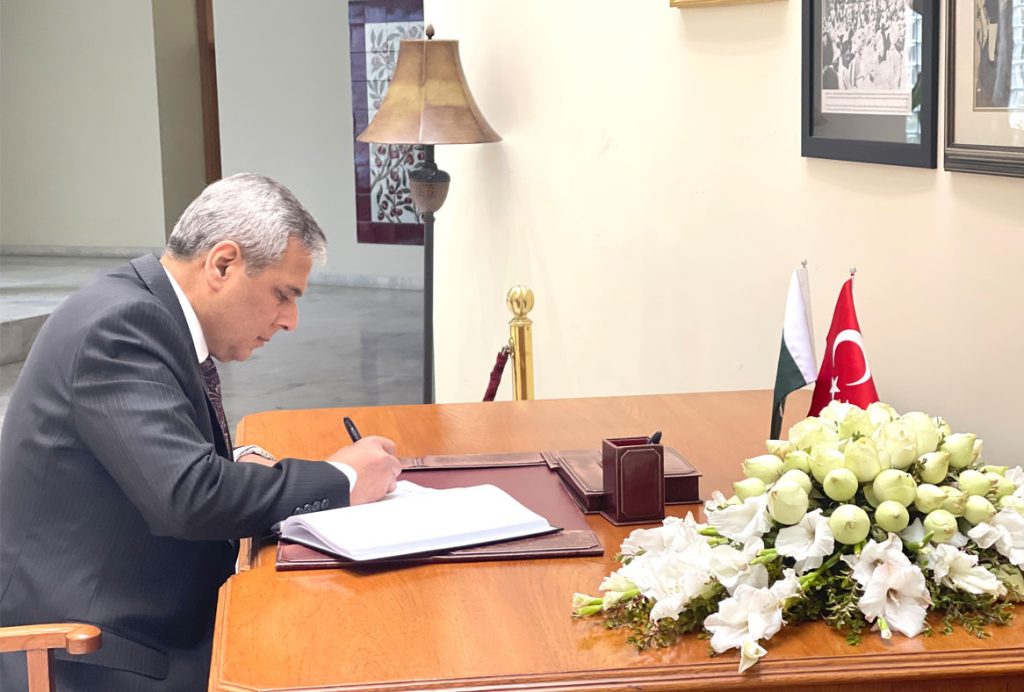 The Executive Director said that the COMSATS Community firmly stood with the brotherly people of Turkiye in this hour of trial.
Ambassador Pacaci thanked Dr. Zakaria and apprised him on the situation in the aftermath of the earthquake that took a huge toll on the precious lives of tens of thousands across 10 provinces and colossal damage to the infrastructure.
He said that the Government had declared national emergency.
Dr. Zakaria assured the Ambassador that necessary efforts will be made by the COMSATS to provide relief to the affected people and assist the government in coping with the challenge.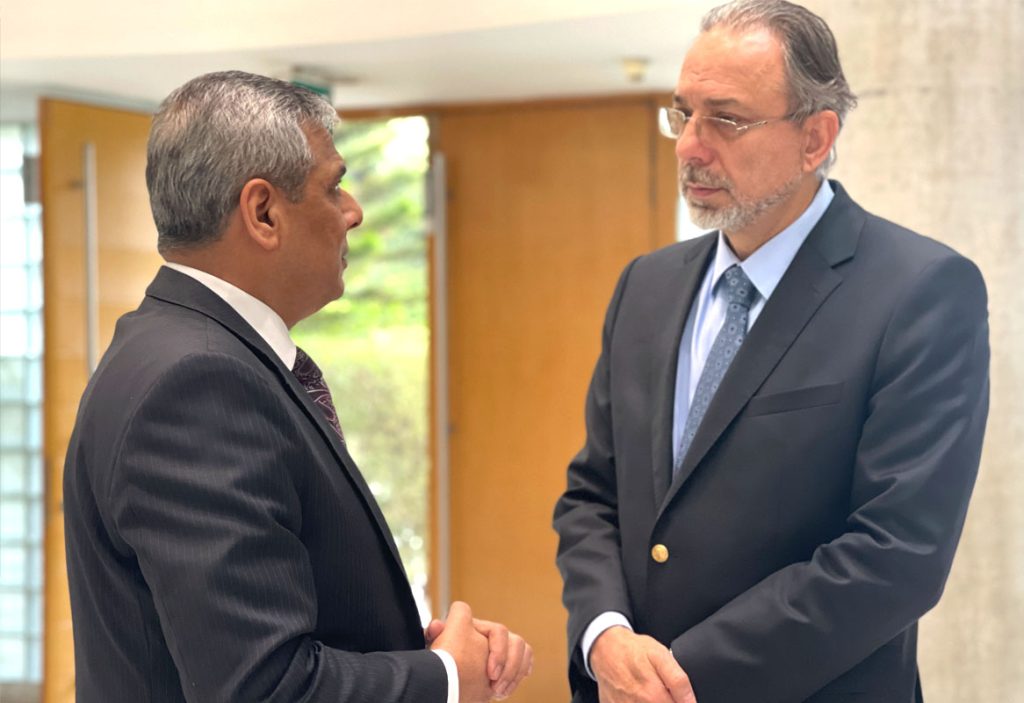 Turkish Ambassador appreciated Dr. Zakaria's sentiments.