A delegation of COMSATS participated in the 15th INSME Annual Meeting "Fintech & Logistics: New Technologies and Markets for SMEs" held in Naples, Italy, from 6th to 7th June 2019. T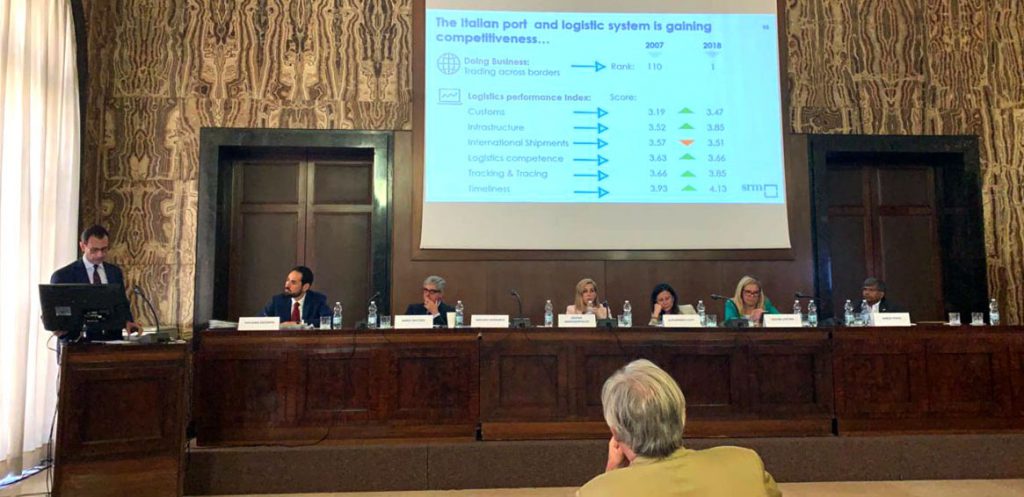 he delegation comprised of Dr. Kamran Jahangir, Advisor Technical Advisory Committee (TAC) and Mr. Laeeq Hassan Jaswal, Manager Strategic Partnerships, COMSATS Secretariat, Islamabad.
The International Network of Small and Medium Enterprises (INSME) has 64 members from 30 different countries of Asia, Africa, Europe and the Americas. Its mission is to provide an international platform to SME policy makers, intermediaries, practitioners, researchers and networks working in the fields of innovation, technology transfer and entrepreneurship.
This year's INSME meeting was aimed at understanding market scenarios and seizing opportunities; presenting emerging technologies, business models and best practices; and characterizing the business ecosystem needed to support the technological change.
The session on Fintech explored themes like: Fintech opportunities for SM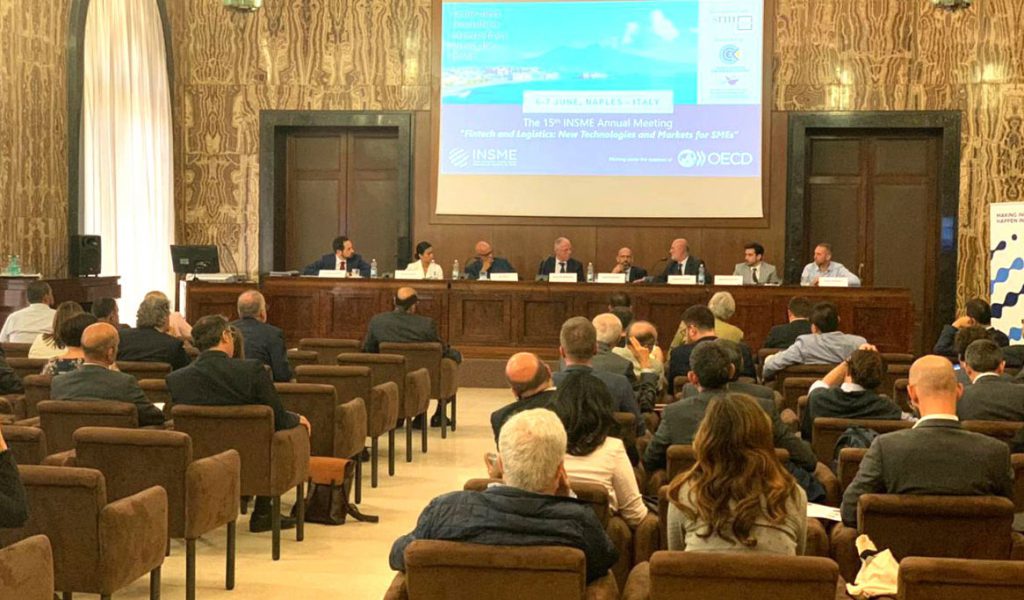 Es; the wider impact of digitalization on SMEs; competences and skills in the era of Fintech. While concluding the session Mr. Giuseppe Tripoli, Secretary General, Italian Union of Chambers of Commerce appreciated the role of Fintech in social inclusion through greater business opportunities for small and medium enterprise. He reiterated his country's support for more research and collaboration in this important area of global economy. The Fintech session was followed by the General Assembly session.
The second day of the meeting discussed in detail the role, opportunities and challenges to logistics for SMEs in the Mediterranean region. The panel deliberated upon: possibilities of having an impact on business by bringing innovations in logistics and supply chains, especially trading platform, trade finance and e-commerce. While concluding the event, Mr. Giovanni Zazzerini, Secretary General of INSME, thanked the participants for their presence and contribution to the meeting.
Availing the opportunity of attending the INSME meetings, COMSATS' officials held sidelines meetings with senior officials of INSME in order to explore avenues of cooperation. Possibilities of collaboration between INSME and COMSATS for co-bidding of EU project as well as to hold INSME Annual meeting in Islamabad in 2021 were also explored during the meetings.