Continuing its streak of activities focusing advocacy for digital health in its member states, COMSATS organized the third leg of the series of regional webinars on Digital Health on 11th April 2023. The webinar was participated by the health experts from Middle East and Central Asia.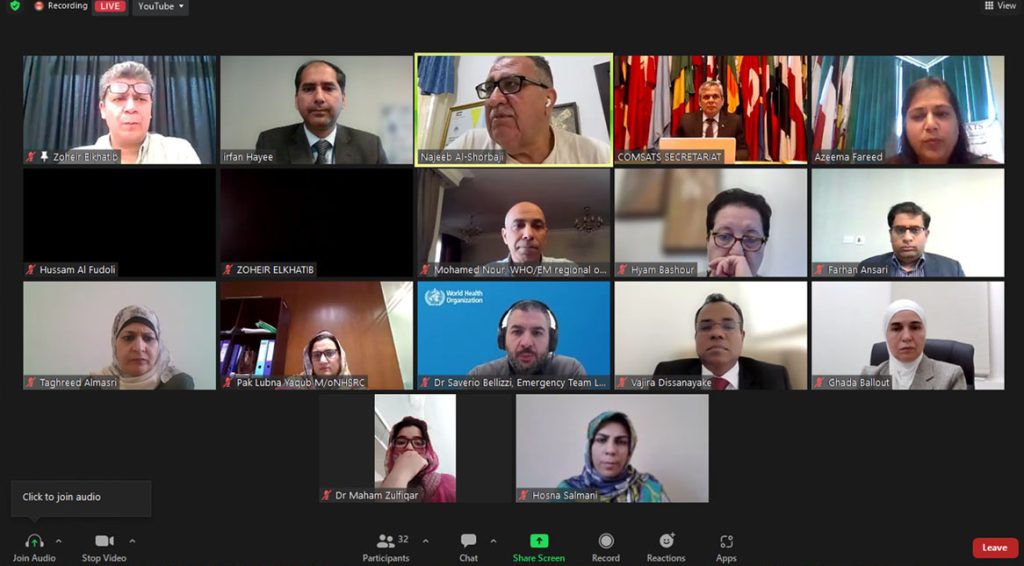 At the start of the event Dr. Azeema Fareed, Additional Director Health/Incharge Telehealth, COMSATS, elucidated the need to organize this activity. She highlighted that as healthcare becomes more decentralized and digitalized, it is essential for stakeholders, policymakers, and governments in developing countries to keep up with these advancements and such events bring together various stakeholders at a single platform.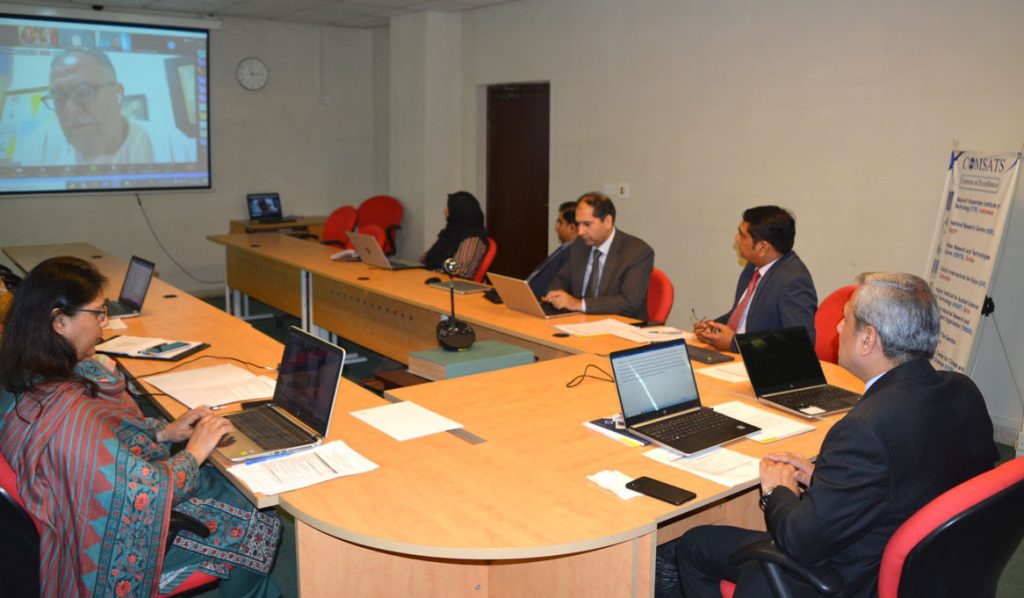 Sharing his views at the inaugural session, the Executive Director COMSATS, Ambassador Dr. M. Nafees Zakaria, noted that digital technologies have been instrumental in supporting the delivery of healthcare services, enabling remote consultations, and facilitating the monitoring of patients' health status. He expressed hope that by working together, we can leverage the power of digital technologies to transform healthcare delivery, improve health outcomes, and ensure that no one is left behind. He also emphasized that such cooperation would lead the way to help build better health systems that are able to fulfill the "Health for All" vision.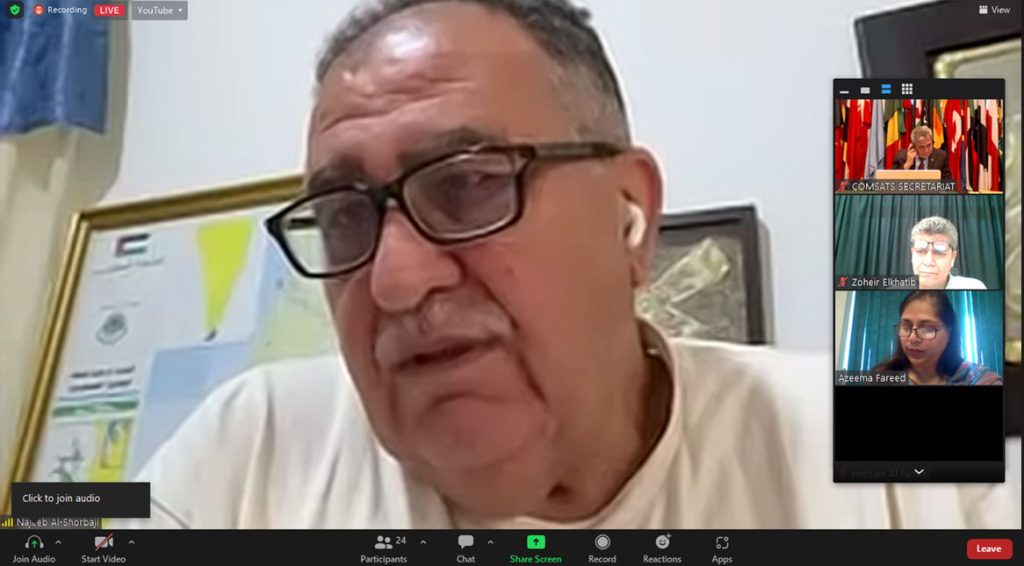 The technical session was moderated by Dr. Najeeb AL Shorbaji, who currently is the President of the eHealth Development Association of Jordan and formerly served as Director, Department of Knowledge, Ethics and Research, World Health Organization Headquarters in Geneva, Switzerland. Dr Shorbaji in his remarks underlined the importance of ICT in health despite a number of challenges like privacy and interoperability and poor IT infrastructure.
In all, 6 subject experts and scholars, representing organizations like WHO, Commonwealth Centre for Digital Health (CWCDH) and the United Nations Relief and Works Agency for Palestine Refugees in the Near East (UNRWA), shared the developments being made in the area of digital health in Jordan, Iran, Syria and Palestine.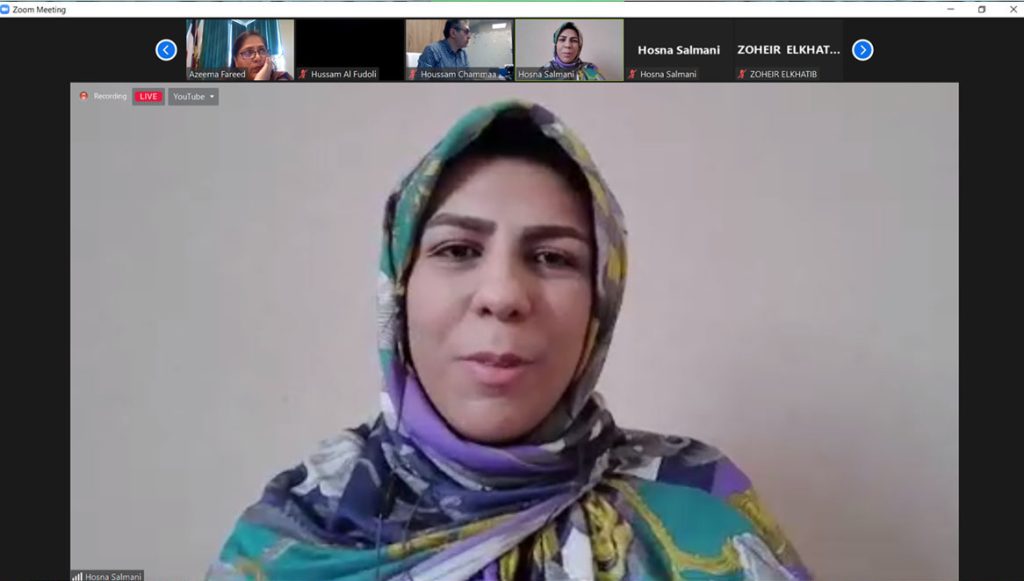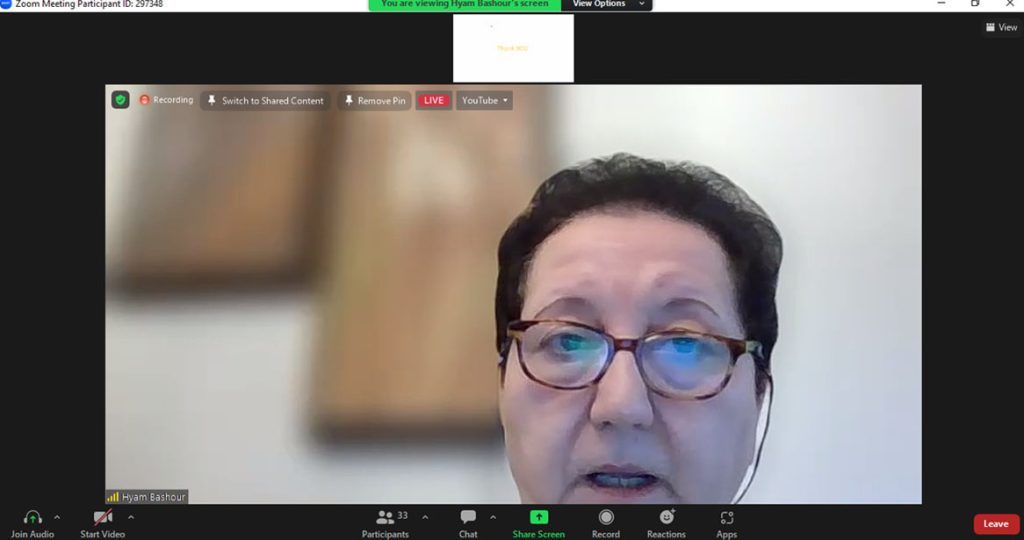 In his keynote address, Dr Vajira Chair for Commonwealth Centre for Digital Health, (CWCDH) highlighted the potential benefits and opportunities of digital technologies in healthcare systems prepared by CWCDH. These include enhancing diagnostics and monitoring of vulnerable, health workforce data collection and training, dissemination of information to people and equitable access to the healthcare. He also shared the potential risks and challenges of IT in health that include lack of standardization, privacy of data and poor accessibility. He stressed the need of the intervention of the Governments and organizations like WHO and ITU to move forward. He shared that CWCHD is running technical support program to many of its member countries.
Dr Saverio Bellizzi Emergency Team Lead, WHO Jordan informed that COVID-19 has acted as the accelerator for the digital health in the region. He showed the results of a survey conducted in 2021-22 that showed multiple digital health apps developed for vaccinations, Telemedicine, diagnostics, mHealth etc. during the period. Dr Saverio shared another survey that showed that very few countries in the EMRO region of WHO have digital heath policy implemented. He also presented the scenario of digital health in Jordan and informed the participants that a unified platform with dashboards for all Health indicators has been planned for the country in 2024-25.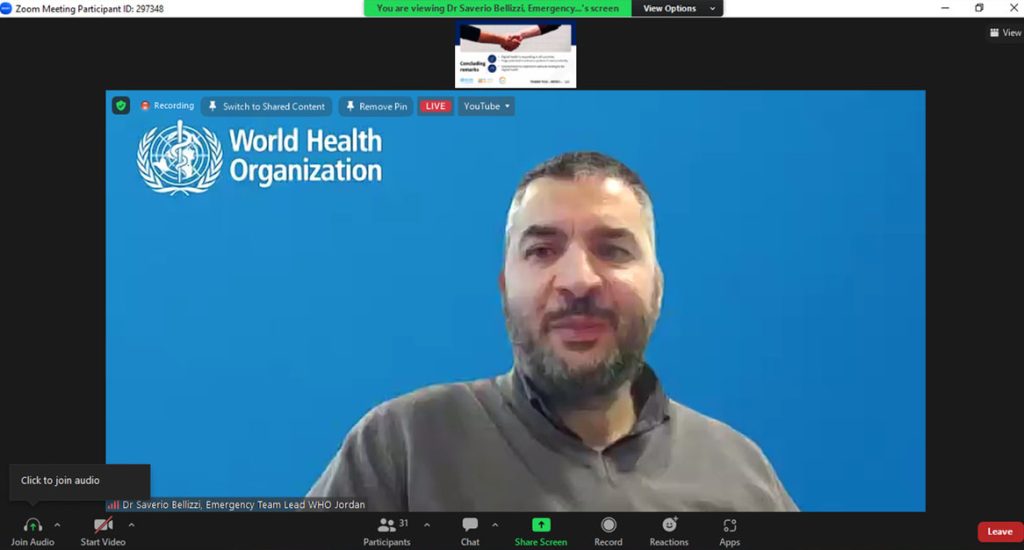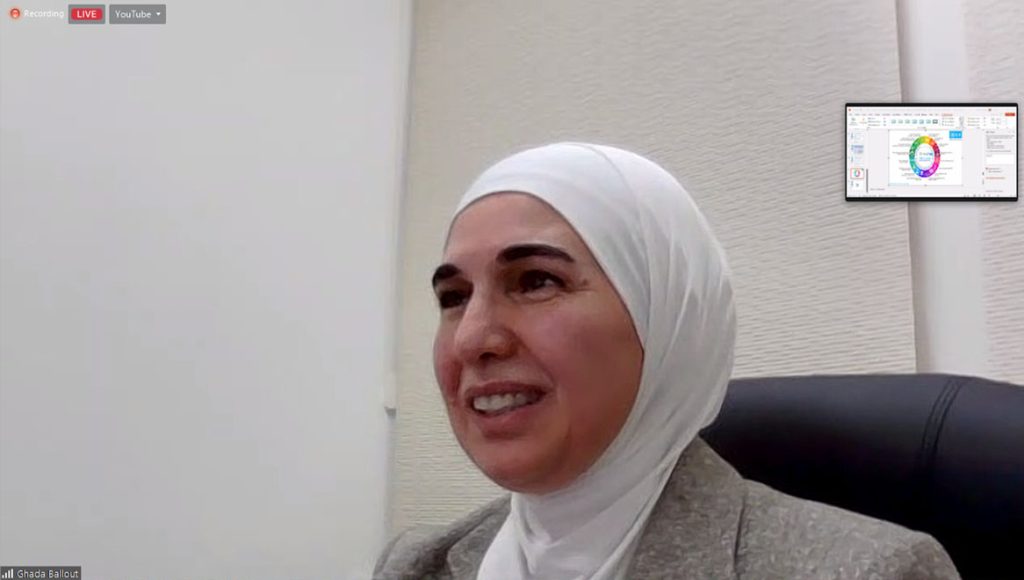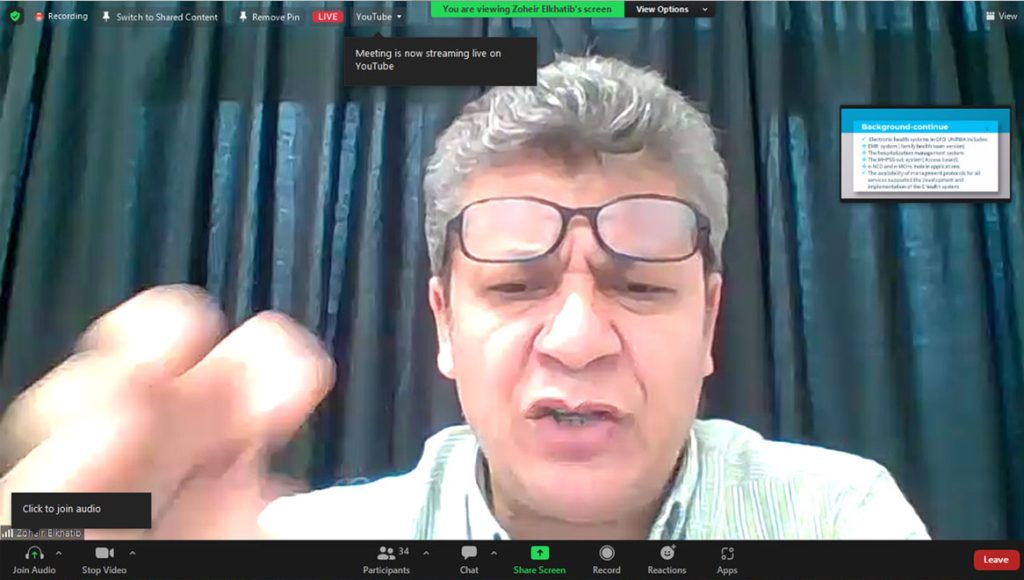 In her presentation, Dr. Hosna Salmani, a PhD scholar in Health Information Management, Iran University of Medical Sciences, Tehran, Iran highlighted the key features of SEPAS, biggest electronic Health record project of Iran. She informed that currently there is 90 percent EHR coverage of the Iranian citizens.
Dr. Hyam Bashour, shared the recent interventions of digital health in her political and economic crisis hit country that has major health healthcare challenges. The interventions include; Health resource and Services Availability Monitoring System (HeRAMS) and Early Warning Response System (EWARS), rapid mortality surveillance with ICD coding, health Information system for Primary care and Electronic medical records for hospitals.
Introducing the participants with the UN Relief Work Agency's (UNRWA) eHealth system, Engineer Ghada Ballout, UNRWA eHealth Project Manager, Palestine underlined the main feature of the software that includes modules for; Non-communicable diseases, Maternal & Child Healthcare, and outpatient care. She also informed that during COVID, a telemedicine and emergency mode were also added.
Continuing with the elucidation of UNRWA's eHealth System, Dr. Zoheir EL-Khatib, Deputy Field Health Program in UNRWA Gaza field gave the situation of software's implementation in Gaza. He apprised the audience that all health centres of UNRWA in Gaza are using the eHealth System. He also explained the features of the system being used by Gaza field office.
The webinar highlighted that EHR is at the core of digital health. Lack of modern infrastructure, resource constraints, untrained human resource, absence of policy direction and lack of standards were identified as some of the challenges in digitalization of healthcare. Region specific issues include power cuts and technological barriers, sanctions and crisis and conflict.
The webinar concluded on the note of promoting Digital Health and building synergies amongst various stakeholders for effective implementation of digital health applications in developing countries. They called for joint efforts in promoting digital health as means to achieving citizen centric healthcare systems that reaches out far and wide with efficiency and cost-effective access by all.
The webinar was organized to join the world community in observing World Health Day commemorated on 7th of April.