Following the approval of Chairperson Coordinating Council, Prof. Dr. Ashraf Shaalan, and endorsement by the members of COMSATS Coordinating Council, on 28th June 2020, two Centres from Gambia and Indonesia, respectively, have been inducted to COMSATS' Network of International S&T Centres of Excellence. The addition of these two Centres, i.e., University of The Gambia (UTG) – Gambia, and Sepuluh Nopember Institute of Technology (ITS) – Indonesia has increased the number of COMSATS Network members to reach twenty-four (24).
In connection with its membership process, a two-member delegation of IT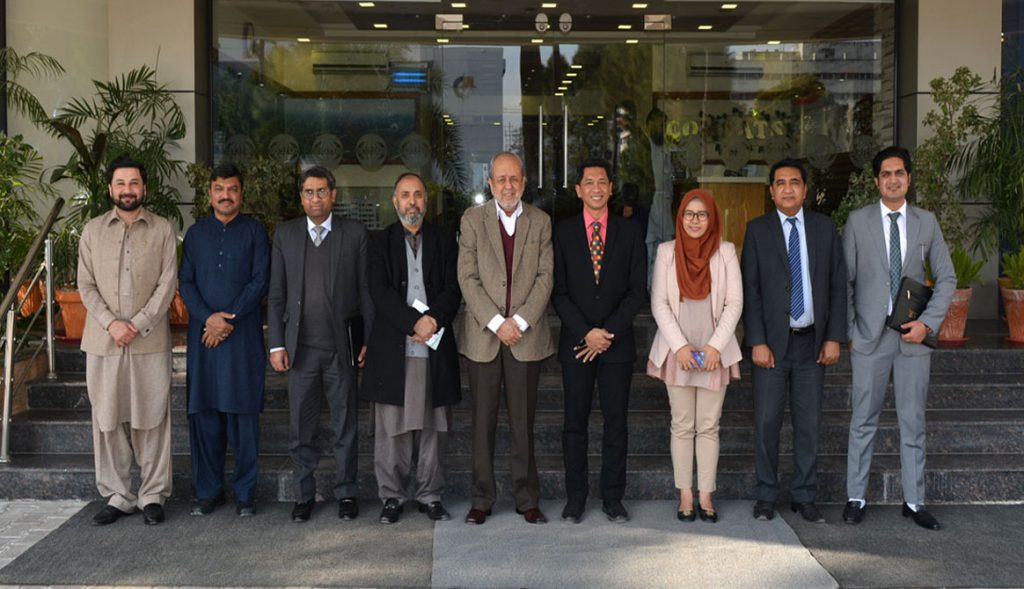 S, Indonesia, had visited COMSATS Secretariat earlier this year (http://comsats.org/?p=6285). Following its induction, a letter of appreciation was received from UTG, Gambia, conveying University's eagerness to play an active role in achieving Network's objectives as well as to work in collaboration with other members of the Network for finding sustainable solutions to common challenges. In his letter, the UTG's Vice Chancellor, Prof. Faqir Muhammad Anjum, stated: "I wish to express our astute preparedness to take part in the programmes and activities of COMSATS and our willingness to share knowledge, expertise and human/technological resources with other Centres of Excellence in order to achieve the objectives of COMSATS Network".
Sepuluh Nopember Institute of Technology (ITS), Indonesia, establishe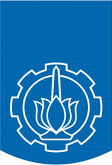 d in 1960, has three campuses. The University is ranked 3rd best university in Indonesia according to the Times Higher Education (THE WUR) of 2019 and 2020. ITS houses 10 research centres and 184 laboratories with seven faculties, namely: Science and Data Analytics; Industrial Technology and Systems Engineering; Intelligent Electrical and Informatics Technology, Civil, Planning, and Geo Engineering; Marine Technology; Vocations; and Creative Design and Digital Business.
Founded in 1998, the University of The Gambia (UTG), Gambia, has ten schools and faculties in various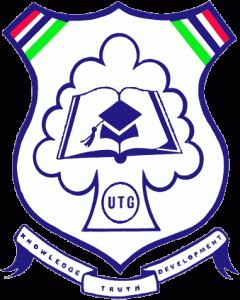 disciplines, including Agriculture and Environment Sciences, Business and Public Administration, Education, Law, Journalism and Digital Media, Engineering and Architecture, Medicine and Allied Health Sciences, Information Technology and Communications, and Graduate Studies and Research. The University aims at promoting equitable and sustainable socio-economic development of communities through relevant, high-quality teaching, research and outreach programmes.