The five-day COMSATS-ISESCO national workshop on "Repair and Maintenance o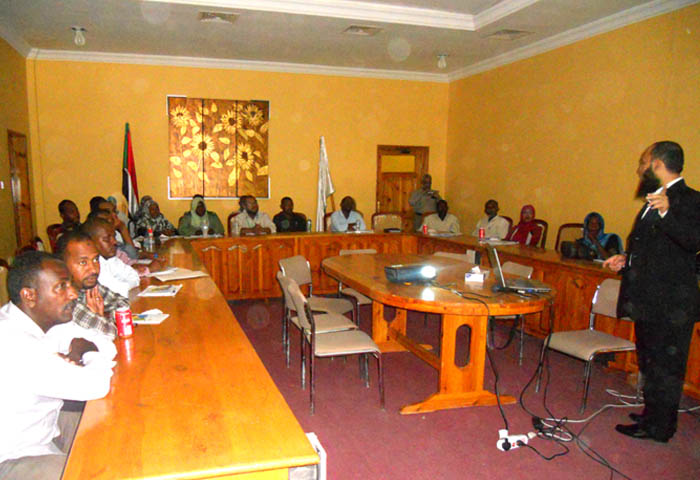 f Scientific Engineering Equipment in Universities, Research Institutions and Small Scale Industries" concluded in Sudan, on August 22, 2013. The workshop was inaugurated by Prof. Ahmed El Tayeb, Chairman Board of Directors of Industrial Research and Consultancy Centre, in Khartoum, on August 18, 2013.
The technical proceedings of the event, spread over 10 technical sessions, comprised lectures on repair and maintenance and hands-on training for: Spectrophotometer Systems; Flame Photometer Systems; Dialysis Systems; Patient Monitors; Gas Chromatographic Systems; HPLC Systems; Spectrum Analyzers; and Electron Microscopes. Furthermore, visits were arranged for the trainees to various labs of IRCC; Central Laboratory, Soba; and Medical Military Hospital in Omdurman. The highlights of these visits were:
Introductory seminars on operation of the relevant scientific equipment in the labs;
Trouble-shooting of the faulty equipment;
Experts' commentary and suggestions; and
Repair of the faulty equipment by the participants themselves.
Mr. Ballal Yousaf, Under-Secretary Ministry of Industries, Government of Sud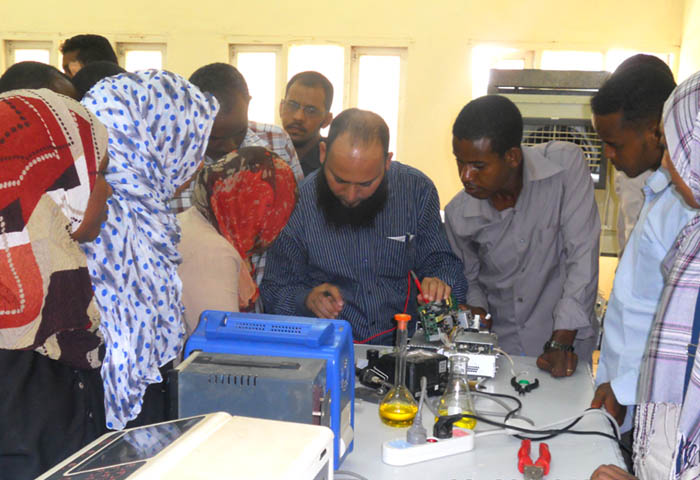 an, was the Chief Guest of the closing ceremony held on August 22, 2013. The ceremony included Vote of Thanks by Mr. Nisar Ahmad, Sr. Assistant Director (Systems) COMSATS and closing remarks by Director General IRCC, Dr. Azhari M. Elbadawi. Also during the ceremony, certificates were distributed to the trainees, organizers and resource persons of the workshop.
The workshop resulted in the training of more than thirty-five participants, including engineers, researchers and technicians of various scientific institutions from Sudan. The workshop has led to developing indigenous capacity of Sudan by training the master-trainers for maintenance of scientific equipment used in the academic and research institutions in the country. The knowledge imparted during the training is expected to save foreign exchange spent on hiring the services of the experts from foreign countries for the up-keep of scientific equipment; and to provide relevant consultancies to the local industry and other institutions.