COMSATS organized a session on World Hepatitis Day 2021 bearing the theme "hepatiti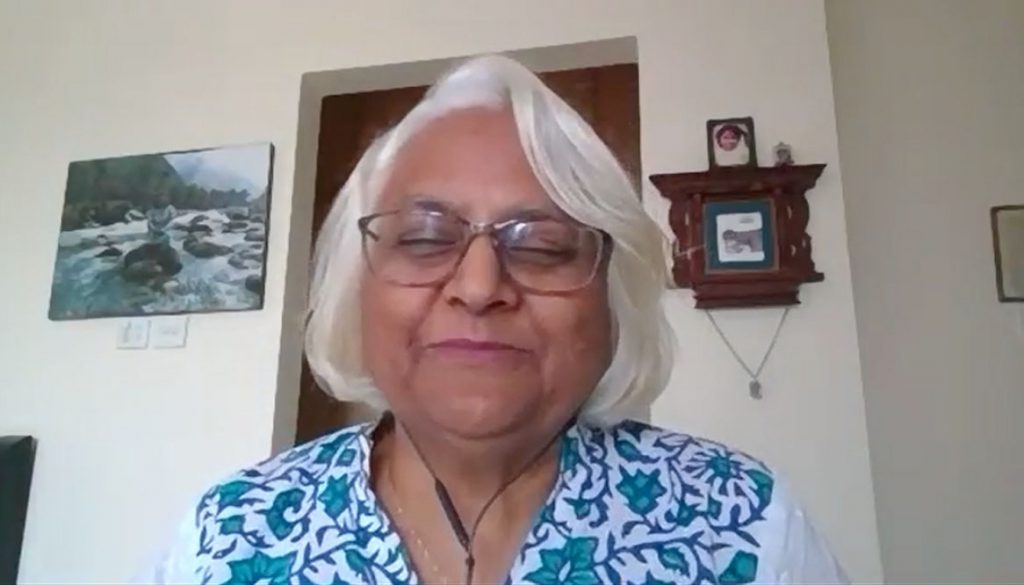 s can't wait". Hosted by Dr. Azeema Fareed (Principal Medical Officer and Focal Person, COMSATS Telehealth Programme), the session was a Q&A-based interaction with the Focal Person for Hepatitis and Zoonosis by the Government of Pakistan, Dr. Huma Qureshi. Currently practicing in the specialty of Gastroenterologist, Dr. Qureshi has previously held some notable positions.
The session highlighted various aspects of hepatitis, including its types, prevention, treatment as well as its public health implications in Pakistan and globally. Mentioning the salient features of the disease, Dr. Qureshi stated that some types of hepatitis result in chronic liver disease and liver cancer. Various transmission modes of the virus along with information about the available vaccines against various types of hepatitis was also shared by Dr. Qureshi. The need for inclusion of Hepatitis B vaccine in routine Expanded Programme on Immunization (EPI) for newborns in Pakistan was also asserted.
Sharing her views on the theme of the day, Dr. Qureshi expressed concern over the divert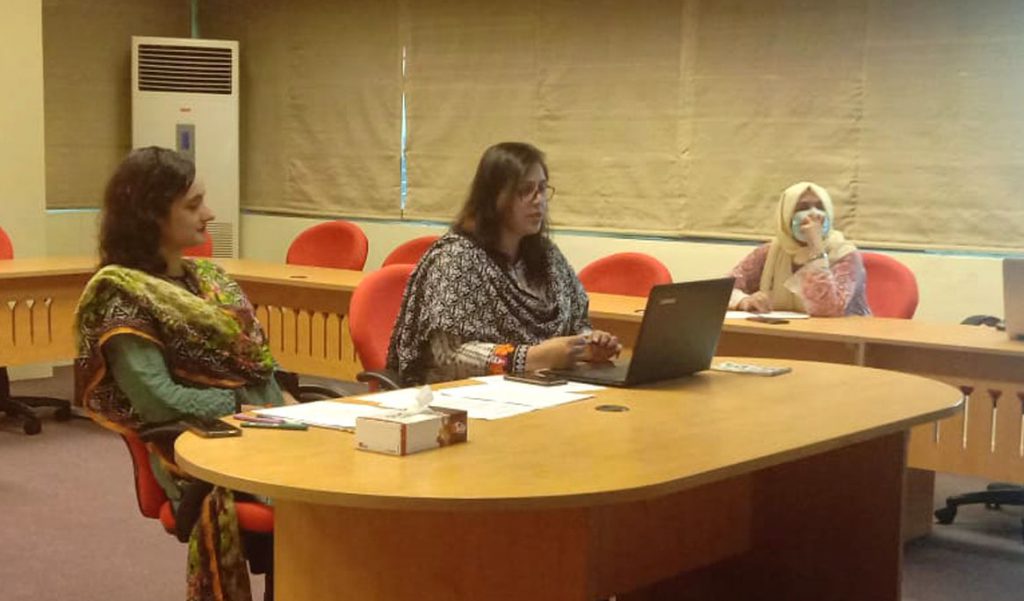 ed attention from diseases such as hepatitis in the wake of COVID-19 pandemic. She was of the view that waiting for full recovery from the pandemic would only add more burden to the already soaring cases of hepatitis; therefore, countries should remain cognizant of the needs of this endemic-associated threats and take measures accordingly to combat it. In this connection, she deemed knowledge among the general public about the rapid "finger-prick" test along with the treatment regimen imperative to preclude the dire consequences of the disease.
Being the National Focal Person for Hepatitis in Pakistan, she shared key challenges towards the elimination of hepatitis in the country. Large population combined with dearth of funds for testing and treatment were highlighted as the major obstacles in this connection. Dr. Qureshi was of the view that there is strong need for coordination and collaboration among educational institutions, NGOs and other stakeholders to raise awareness and take innovative measures to eliminate hepatitis.
Concluding the session, Dr. Qureshi regarded the role of international organizations important for relevant advocacy and raising awareness. She stated that social media platforms can be effectively employed for raising awareness regarding the prevention, screening and treatment of hepatitis and facilitating its massive, affordable, approachable and reliable testing.