COMSATS, being an international/ inter-governmental organization, has been elected as a Member of the Governing Board of Alliance of International Science Organizations (ANSO). The decision was made during the 3rd ANSO General Assembly, held in Chongqing, China, on 4-5 November 2023. The six elected members of ANSO Governing Board also include two Centres of Excellence of COMSATS, the Scientific and Technological Research Council of Türkiye (TUBITAK), Türkiye, and the National Research Centre (NRC), Egypt.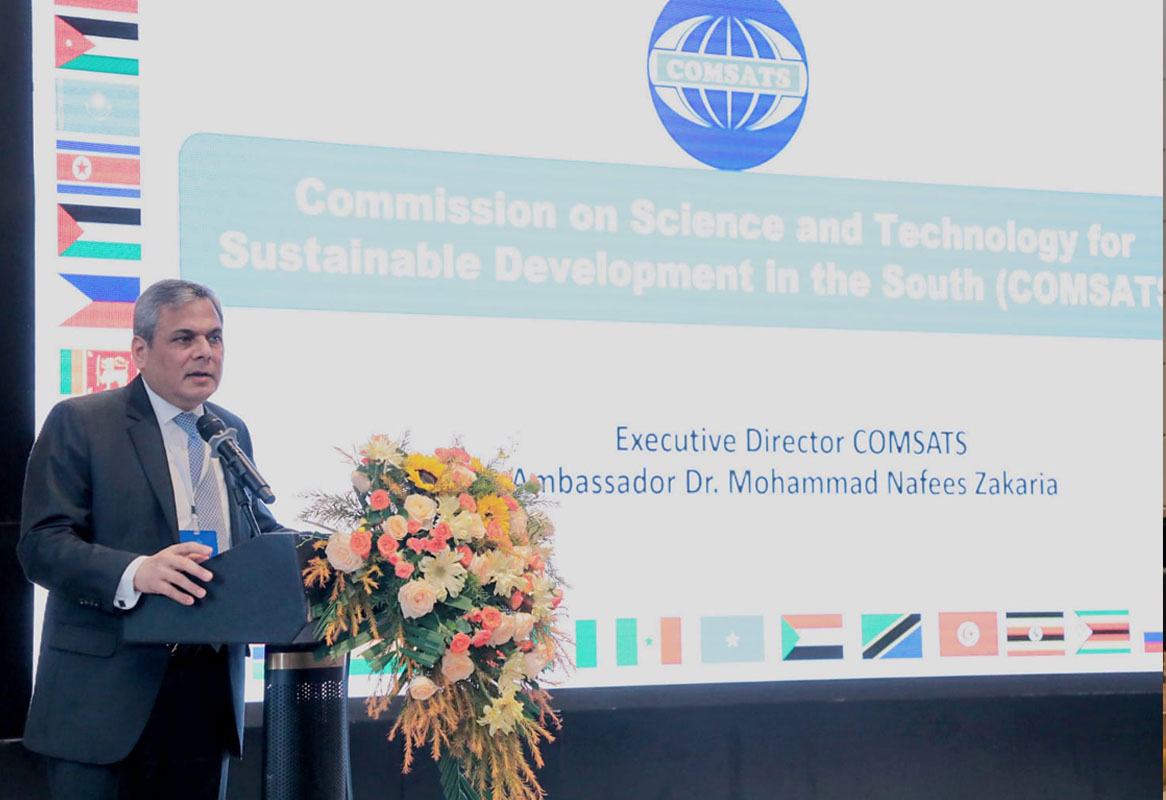 ANSO is an international scientific organization in China, aligned with China's 'Belt and Road Initiative' of shared development and achievement of the UN SDGs. ANSO members include research institutes and international organizations besides the academic institutions. COMSATS is a member of ANSO.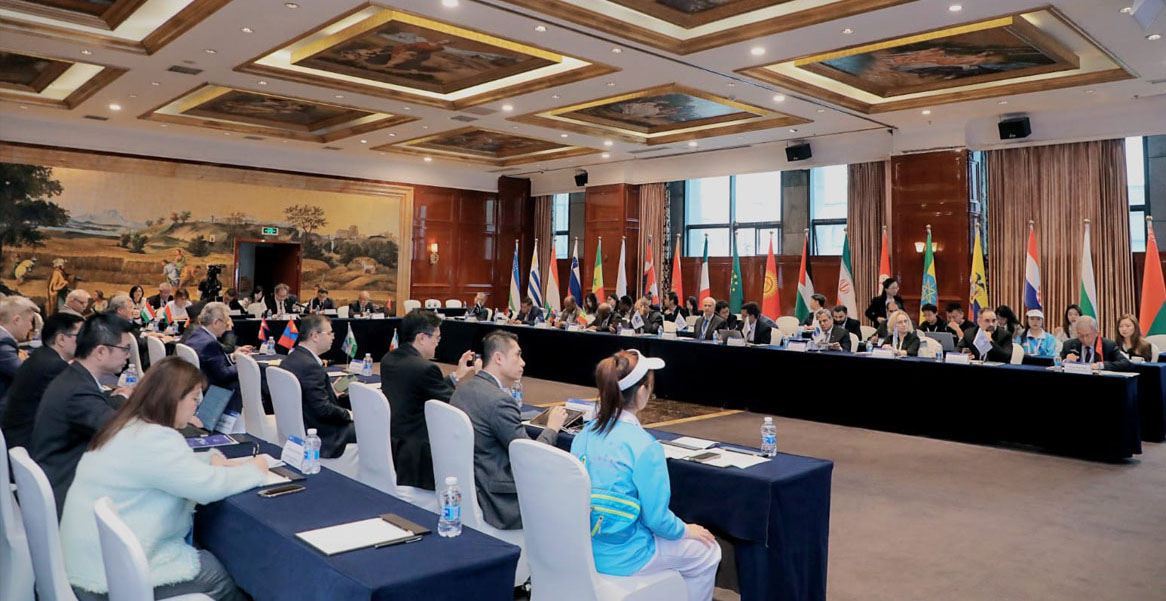 The Executive Director COMSATS, Ambassador Dr. Mohammad Nafees Zakaria participated in the 3rd ANSO General Assembly, and gave advices on ANSO's future development strategy and priorities. He expressed pleasure on COMSATS becoming a part of ANSO Governing Board, and undertook to play an active role in this regard. The ANSO Governing Board, inter alia, formulates the annual plan of the organization; implements the decisions made by the General Assembly; approves programs, activities and their budgets; and carry out fund-raising activities.
During his weeklong visit to China, the Executive Director has had brief but productive interaction with the Minister & Secretary CPC Leading Group for Ministry of Science & Technology of China, Mr. Yin Hejun, Minister of Higher Education, Research & Innovations of Oman, Prof. Rahma Ibrahim, Cambodia's Minister for Industry, Science, Technology & Innovation, Mr. Hem Vanddy, and Minister of Science and Innovations of South Africa, Mr. Bonginkosi Emmanuel Nzimande. Amb. Zakaria also held meetings on the sidelines with Heads / High Officials of ANSO and other International Partner Organizations. He will also be participating in other high-level forums of S&T exchange and hold meetings with senior officials of key scientific institutions of China.