COMSATS in collaboration with the OIC Ministerial Standing Committee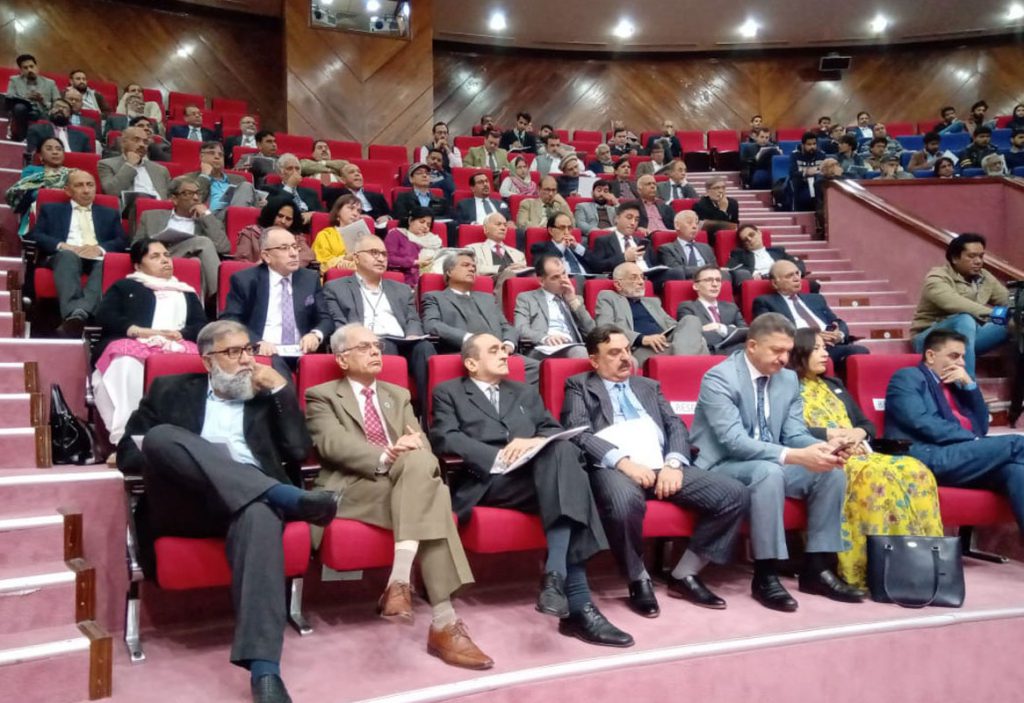 on Scientific and Technological Cooperation (COMSTECH), Science Diplomacy Division of the Ministry of Foreign Affairs (MoFA), and Pakistan Academy of Sciences (PAS), organized a Seminar on Science Diplomacy at COMSTECH Secretariat Islamabad, on 27th November 2019. The prime objective of the event was to highlight the role and need of Science Diplomacy in addressing national challenges.
The event was inaugurated by Dr. Tariq Banuri, Coordinator General of COMSTECH and featured addresses by representatives of the Pakistan Academy of Sciences, Division of Arms Control and Disarmament Division-II (ACDIS-II) & Science Diplomacy of Pakistani Ministry of Foreign Affairs (MoFA), Higher Education Commission, ECO Science Foundation (ECOSF), COMSTECH and the Ministry of Climate Change, Government of Pakistan.
Speaking on the occasion, Ambassador (R) Fouzia Nasreen, Advisor SD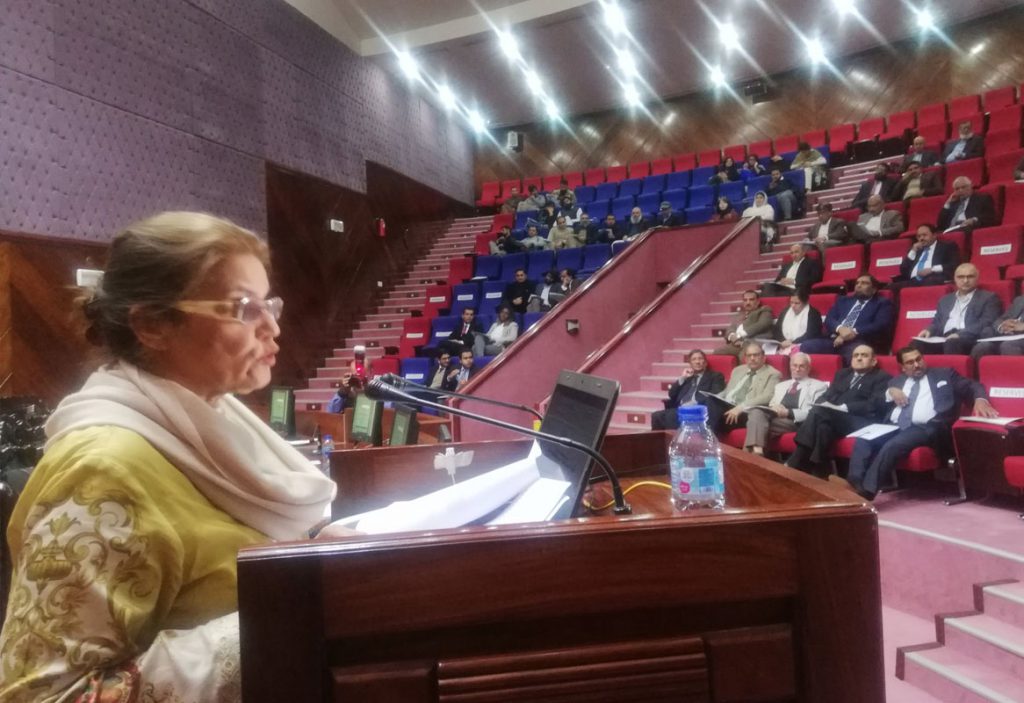 Gs, noted that over the years, COMSATS has remained cognizant of the soft aspect of cooperation through Science Diplomacy. She opined that it helps in overcoming present day development challenges and fostering sustainability, development and constructive transformation. She was of the view that the Science Diplomacy framework has significant stake in combating challenges posed by the fourth industrial revolution.
Ambassador Nasreen underscored that various initiatives of COMSATS are facilitating academic and scientific excellence in the South; besides, the Organization is well-devoted to developing more nuanced collaboration among its member states in the field of emerging technologies. COMSATS has an agreement with the World Academy of Sciences (TWAS), Italy, on Science Diplomacy in areas of emerging needs such as cyber security, water and energy, health, agriculture, climate change and sustainability, among others.
The Seminar attracted members of the diplomatic community, civil society, public and private sector organizations, think tanks and academia.