A dinner was hosted to celebrate the launch of 'Academician Professor Atta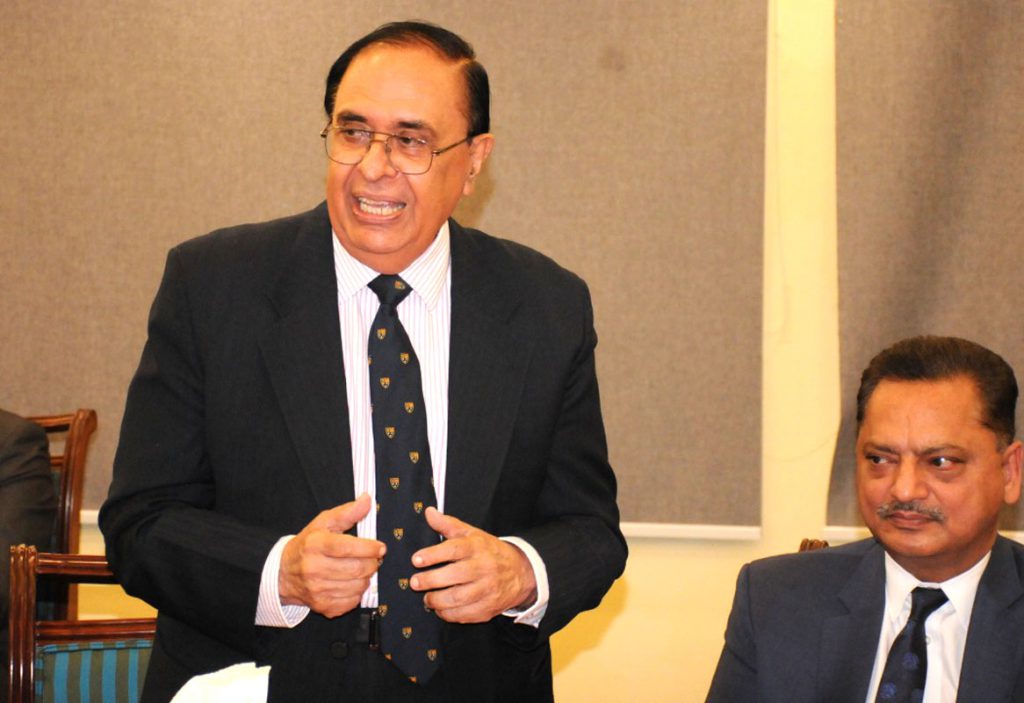 -ur-Rahman One Belt and One Road Traditional Medicine Research Center' at the Hunan University of Chinese Medicine (HUCM), Changsha, China. Dr. Atta-ur-Rahman is a celebrated scientist of Pakistan and patron-in-chief of COMSATS Centre of Excellence in Karachi, Pakistan, the International Center for Chemical and Biological Sciences (ICCBS), and is currently also chairing the Prime Minister's Task Force on Science and Technology, Pakistan. A number of officials of COMSATS, Vice Chancellors of various universities, senior faculty members of the Universities and S&T Institutions as well as the members of the Diplomatic community were present at the dinner.
As the host, Dr. S. M. Junaid Zaidi, Executive Director COMSATS, welcomed the distinguished guests and considered the establishment of the Center an honor for Pakistan and COMSATS and an important initiative under OBOR project.
Prof. Iqbal Choudhary, Director International Centre for Chemical and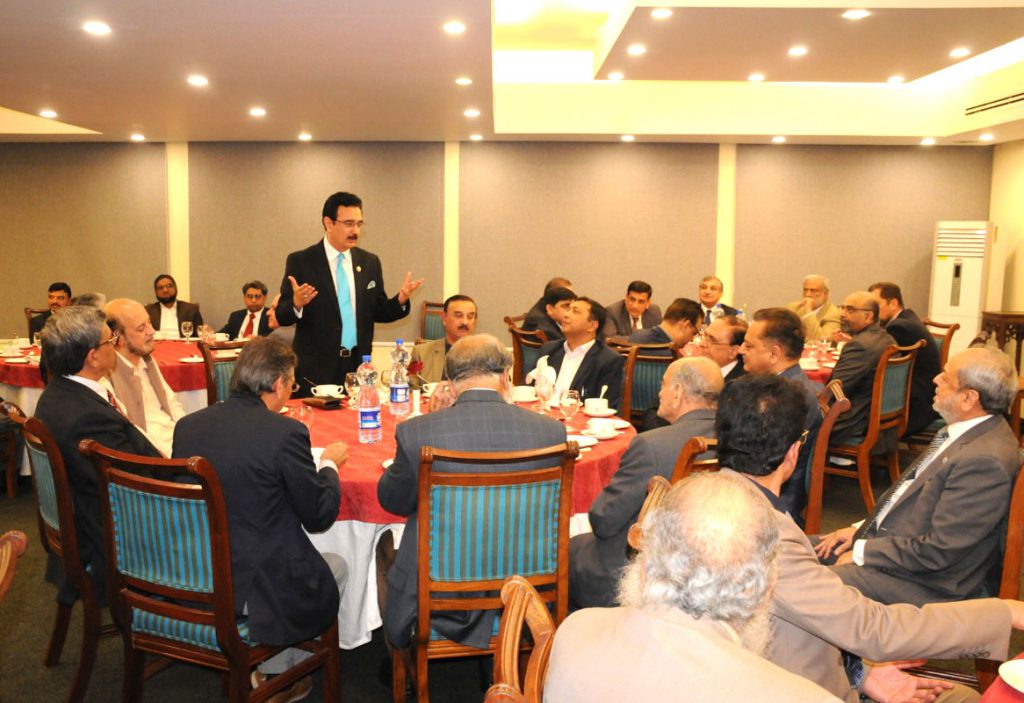 Biological Sciences (ICCBS-Karachi), briefed about the Research Centre established in the name of Prof. Atta-ur-Rahman in China, and noted his achievements in the field of traditional medicine, as a Founding Director of ICCBS.
The Rector COMSATS University Islamabad (CUI), VC Quaid-e-Azam University Islamabad, and other distinguished guests recalled their memories of working with Prof. Atta-ur-Rahman at different stages and also highlighted his achievements especially in Science and Technology and the Higher Education Sectors of Pakistan in his capacity as former Chairman Higher Education Commission (2002-2008) and as former Minister for Science and Technology, Pakistan (2000-2002).