21st March 2023. The Commission on Science and Technology for Sustainable Development in the South (COMSATS) signed a Letter of Intent (LoI) with the World Business Angels Investment Forum (WBAF) to set in motion a process towards formalizing cooperation in science and technology through concluding an MOU, subsequently. The MOU, to be concluded, would be a framework aimed at supporting R&D institutions, research scholars, innovators, start-ups, academics and entrepreneurs in COMSATS member states.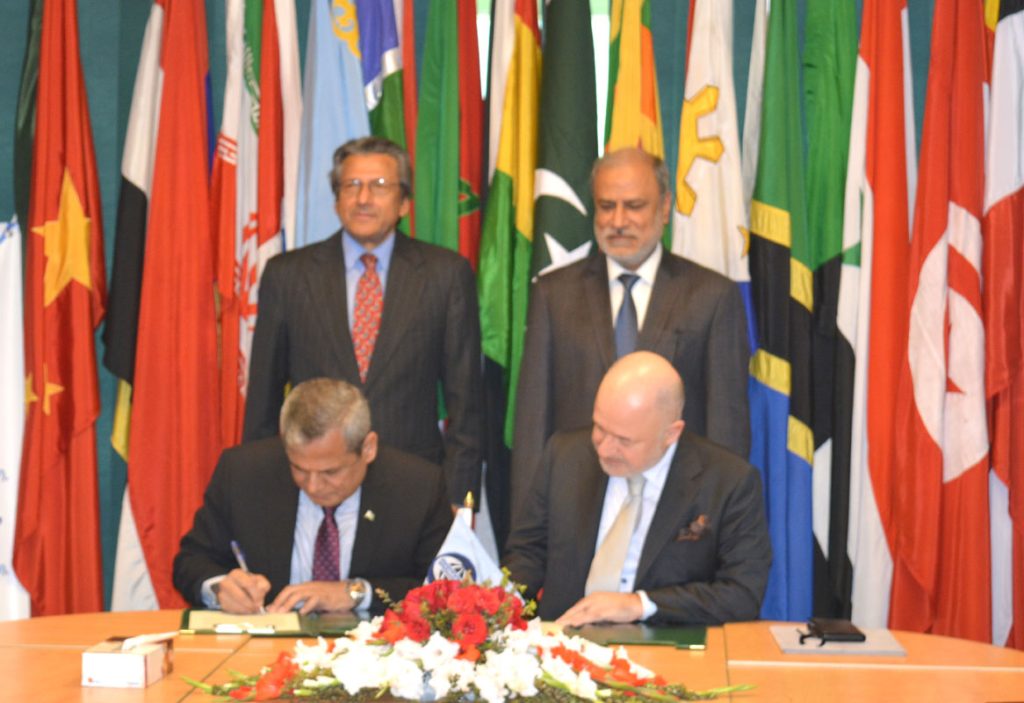 The LoI was signed by Amb. Dr. Mohammad Nafees Zakaria, Executive Director COMSATS, and Mr. Baybars Altuntas, Chair WBAF, on behalf of their respective organizations. Federal Secretary Ministry of Science and Technology, Mr. Ghulam Muhammad Memon, was the Chief Guest on the occasion. He along with Ambassador Shahid Kamal, a seasoned diplomat, who has served as Advisor to the COMSATS, witnessed the signing ceremony. Senior officials of COMSATS were also present on the occasion.
COMSATS is an intergovernmental organization of 27 developing countries with its Secretariat hosted in Islamabad by the Government of Pakistan. Founded in 1994 with overarching objective of bridging the knowledge and technological gap between the global North and South – an idea propounded by Pakistani Nobel Laureate and Theoretical Physicist Prof. Dr. Abdus Salam – COMSATS has embarked on a journey with greater thrust on promoting R&D, entrepreneurship, innovations and aligning research with the industry.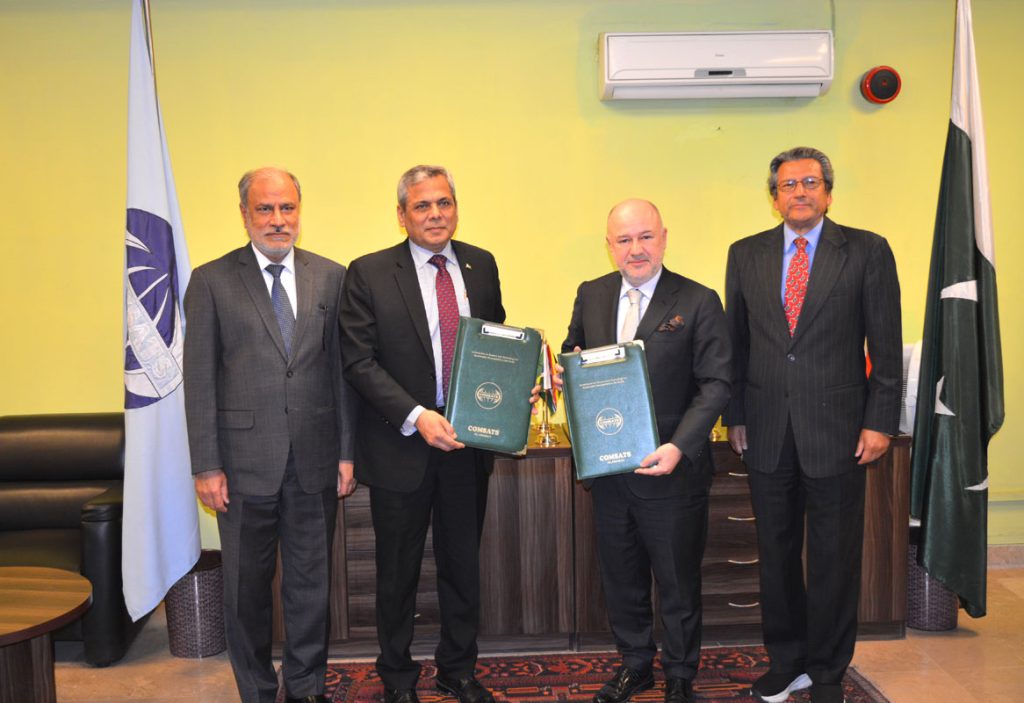 WBAF – an affiliate partner of G-20 Global Partnership for Financial Inclusion (GPFI) – engages policy makers and partners to develop smart policies that will provide financial support to startups, scaleups, SMEs and all entrepreneurs to help them transform their business. It has ten country offices in five continents.