COMSATS has entered into a partnership with the Centre for Environmental Eco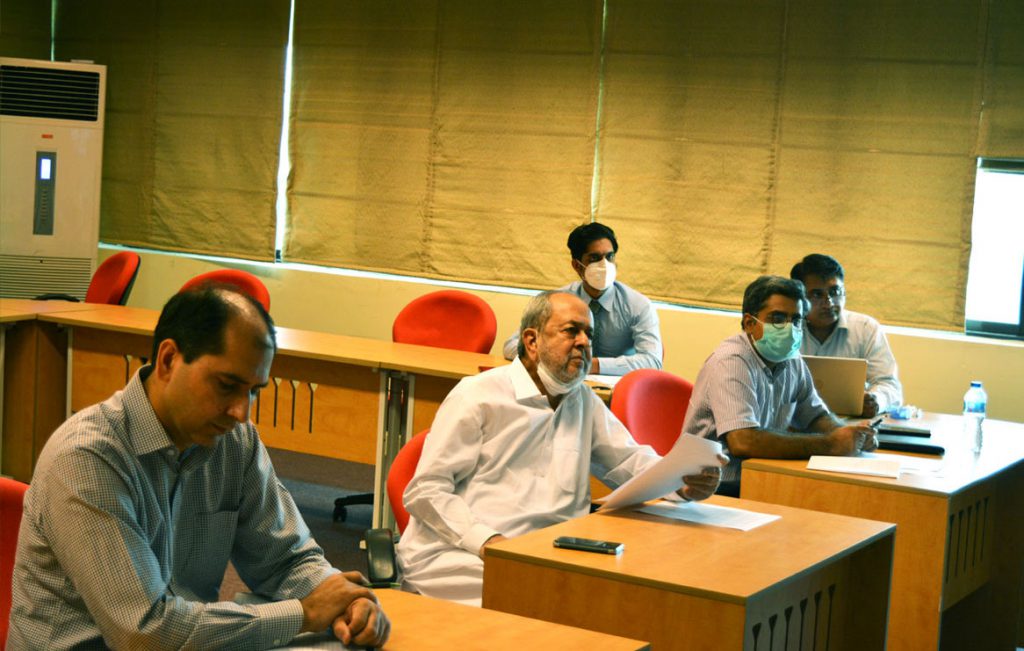 nomics of University, Chinese Academy of Sciences (CEE-UCAS), for the promotion of educational and research activities among CEE-UCAS, COMSATS Member States and its Network of International S&T Centres of Excellence. The partnership has been formalized through a Memorandum of Understanding (MoU) duly signed by Executive Director COMSATS, Dr. S.M. Junaid Zaidi, and Director CEE-UCAS, Prof. Desheng Wu.
The agreement provides a framework of cooperation for the two sides to undertake joint research activities, exchange publications and information material through mutually agreed channels, conduct capacity building activities, as well as secure funding from potential international donor agencies for the collaborative projects.
Subsequent to the signing of the Agreement, a maiden meeting of the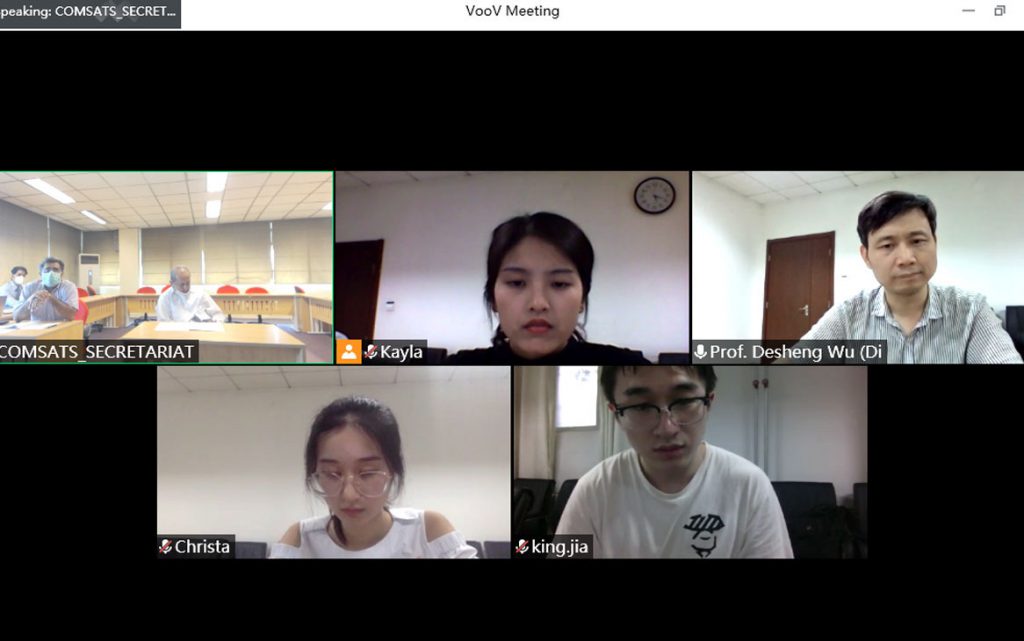 collaborating sides was held virtually on 27th July 2020. During the meeting, further modalities of the partnership were worked out and it was agreed that CEE-UCAS will collaborate with COMSATS Centres of Excellence and relevant organizations in COMSATS Member States for joint research in areas of artificial intelligence, environmental issues, risk management, mathematical sciences, computer-based systems, and green supply chain, among others.
Additionally, two sides acceded to organize webinars jointly in the areas of mutual interest. COMSATS' Network was invited to participate in a training programme on leadership in S&T being organized by CEE-UCAS for Alliance of Network of Scientific Organizations (ANSO) member countries.