Islamabad, 18th July 2023. The Minister for Digital Development and Transport of Azerbaijan, H.E. Rashad Nabiyev, is on official visit to Pakistan. During his visit to COMSATS Secretariat, the Minister, inter-alia, held a bilateral meeting with the Executive Director COMSATS, Amb. Dr. Mohammad Nafees Zakaria. They discussed a range of ideas pertaining to technology projects for cooperation, particularly in the field of IT and digitalization.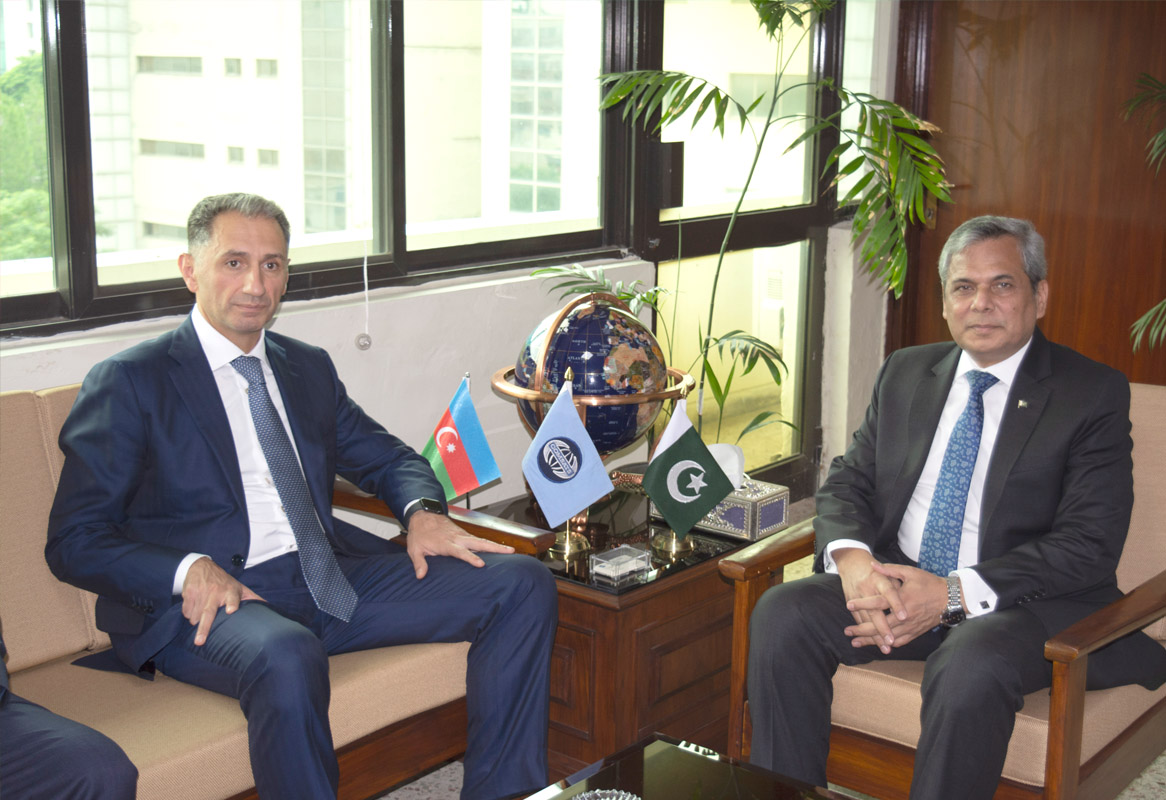 The Minister also witnessed signing of the Memorandum of Understanding on ICT and Technology Training Program for skill development between COMSATS and the Innovation and Digital Development Agency (IDDA) of Azerbaijan.
The ceremony was attended by the Ambassadors and diplomats of COMSATS' Member States and a large number of internationally recognized technology experts and innovators in Pakistan belonging to the COMSATS' affiliates and partner organizations. The technology experts are heading state-of-the-art software houses, technology parks, incubation centres, data centres, and renewable energy and electric vehicles (EVs) enterprises.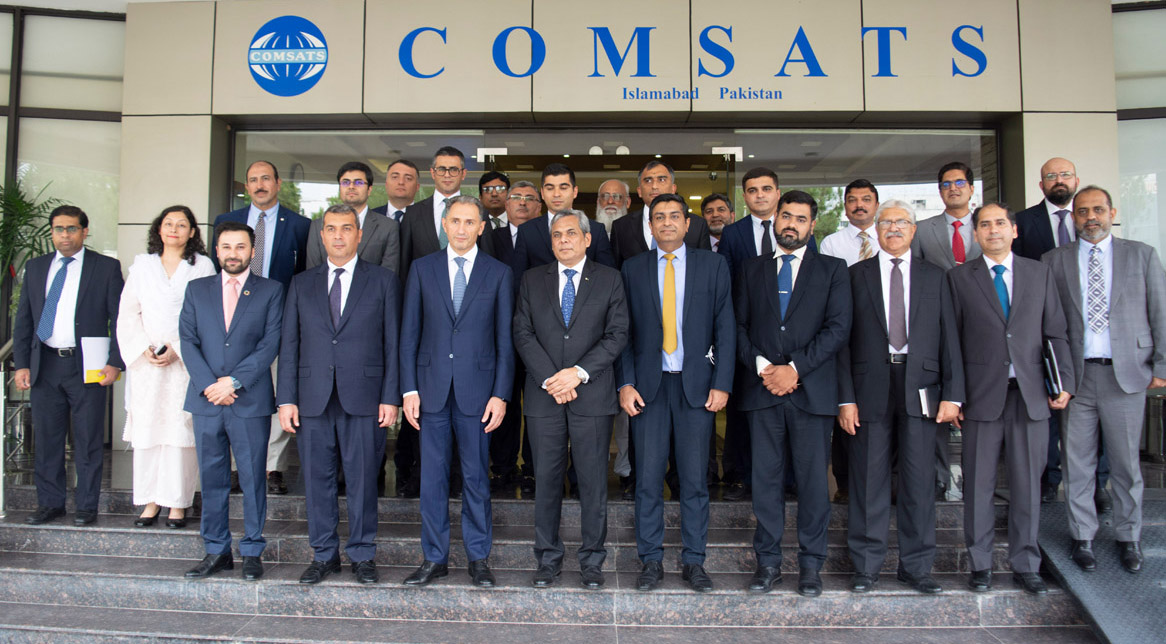 The Minister, H.E. Rashad Nabiyev also held an exclusive interaction with the technology experts. He expressed his appreciation for COMSATS for the meaningful and substantive interaction during his visit.
The Executive Director in his remarks, reiterated COMSATS' commitment to bridging the technology and knowledge gap between the global North and the global South through South-South Cooperation.