Honorable Member of the House of Lords of the United Kingdom, Lord Qurban Hussain visited COMSATS Secretariat on 6th January 2023, to meet Ambassador Dr. Mohammad Nafees Zakaria, Executive Director COMSATS. Lord Hussain was warmly welcomed who congratulated Dr. Zakaria on his appointment as Executive Director COMSATS.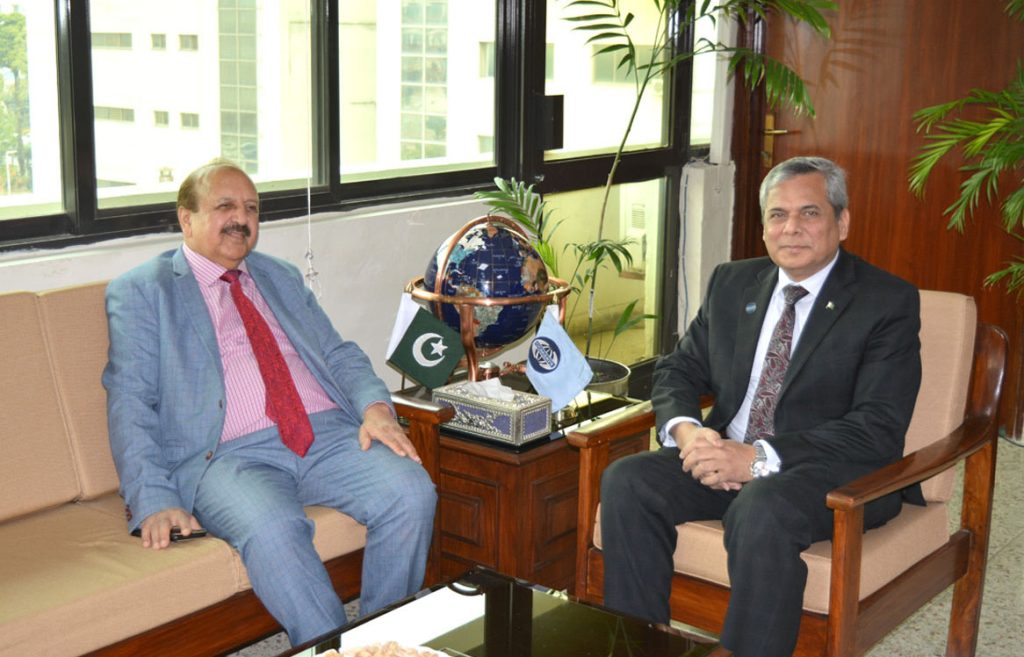 Dr. Zakaria briefed the honorable guest on COMSATS' functioning, which was aimed at benefiting its member states and other countries in the developing world in terms of Science, Technology and Innovation-led development. Briefing the honourable member of the House of Lords, the Executive Director underlined the importance of COMSATS' pursuit of its mission of S&T-led development as it will not just benefit the Global South but also the International efforts towards addressing common challenges facing the world community. Lord Hussain expressed keen interest in COMSATS' activities.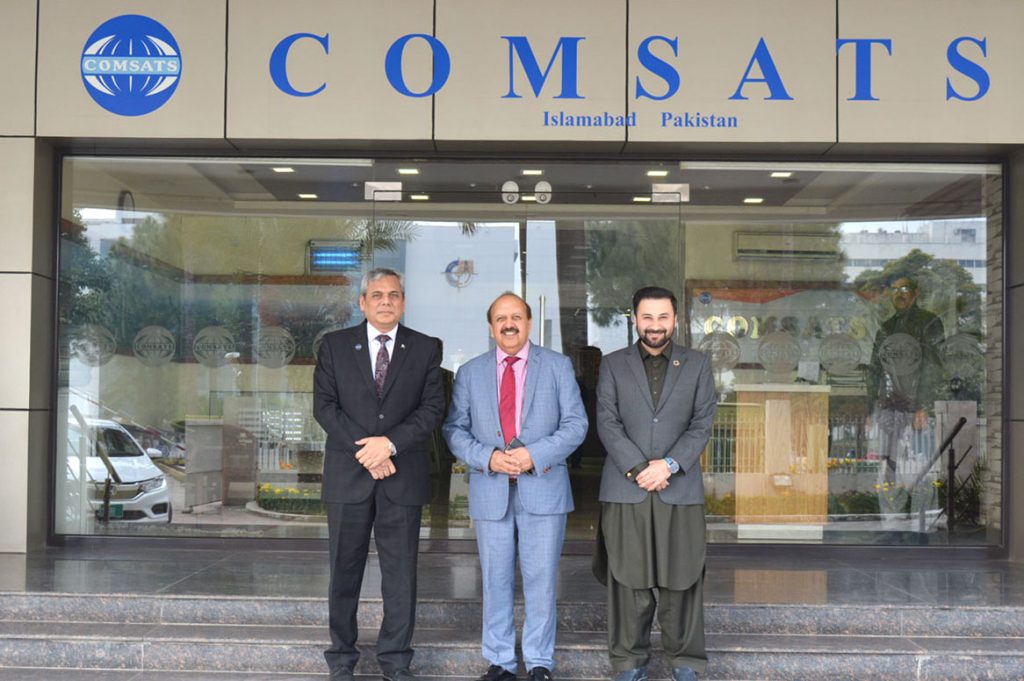 Lord Hussain is a Pakistan heritage British Liberal Democrat politician. He is a recipient of the Sitara-e-Quaid-e-Azam by Govt. of Pakistan.